My Demons My Angels
Gallery Openings—15 Sep 2023, 6 to 9 PM
The exhibition My Demons My Angels tells some of ChertLüdde's numerous stories from recent years and investigates common aspirations and desires, shedding light on what holds us together but leaving room for the fears, difficulties, and all the negative space without which the positive would not be possible.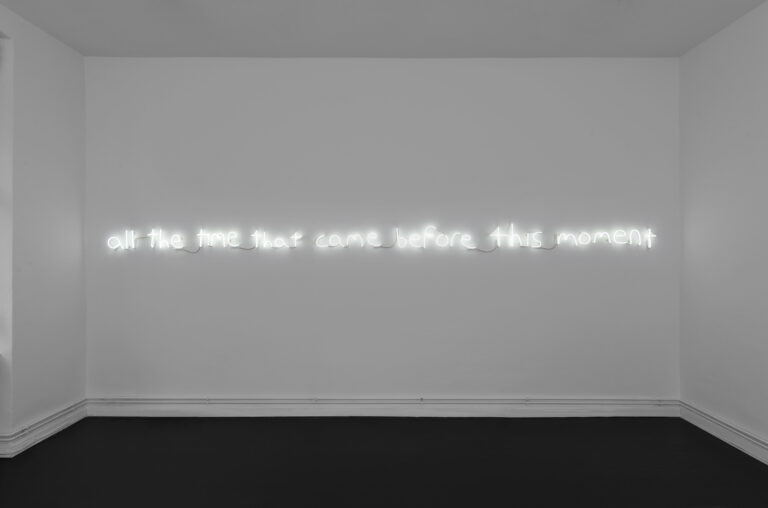 Encompassed in the two neon lights by David Horvitz reading, "all the time that came before this moment" and "all the time that will come after this moment," angels and demons of the mind come together in a momentary celebration of meaning and emotion. The exhibition presents 25 different positions, from artists like Petrit Halilaj, the first artist who joined the program, to Sofía Salazar Rosales, the most recent and youngest artist to do so. On the opening night, Kasia Fudakowski will also be continuing her piece This is not a performance (2014-ongoing). Entailing the artist's vow to quit smoking, complete with a plaque to commemorate her decision, the artist's promise to quit again becomes a farcical performance that plays with the idea of finality yet ultimately strips it of its power and meaning.
The new and existing artworks in the exhibition are all flanked by the fluorescent handwriting of Horvitz, with many journeys connected to the gallery crossing paths in a suspension between past and future; good and bad; demons and angels.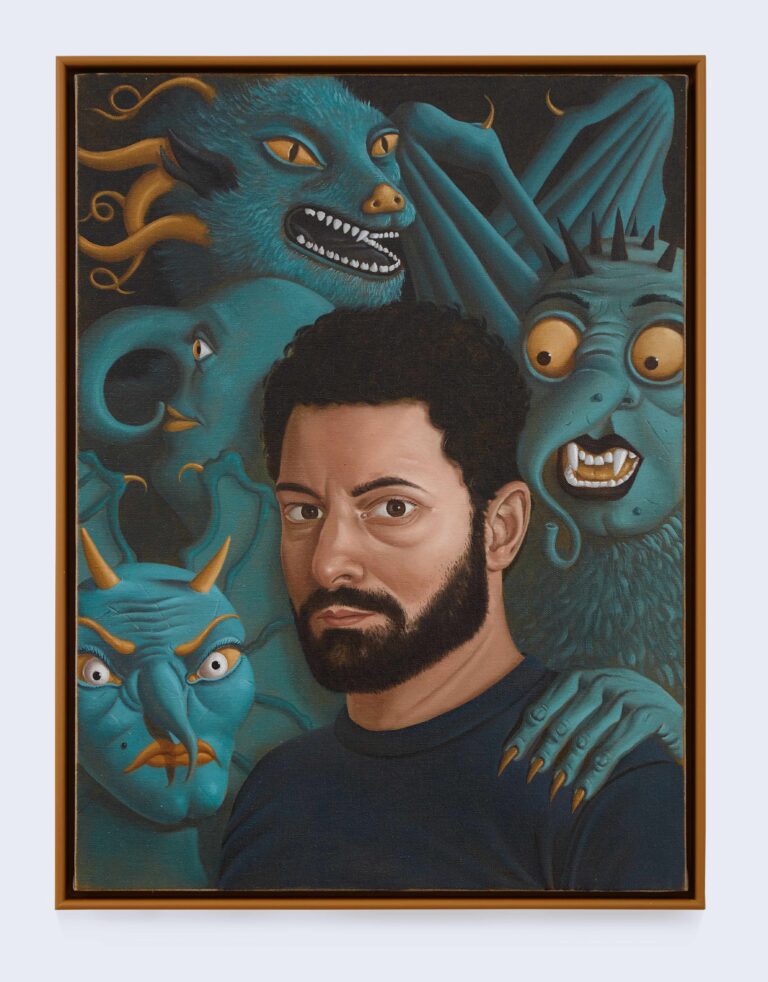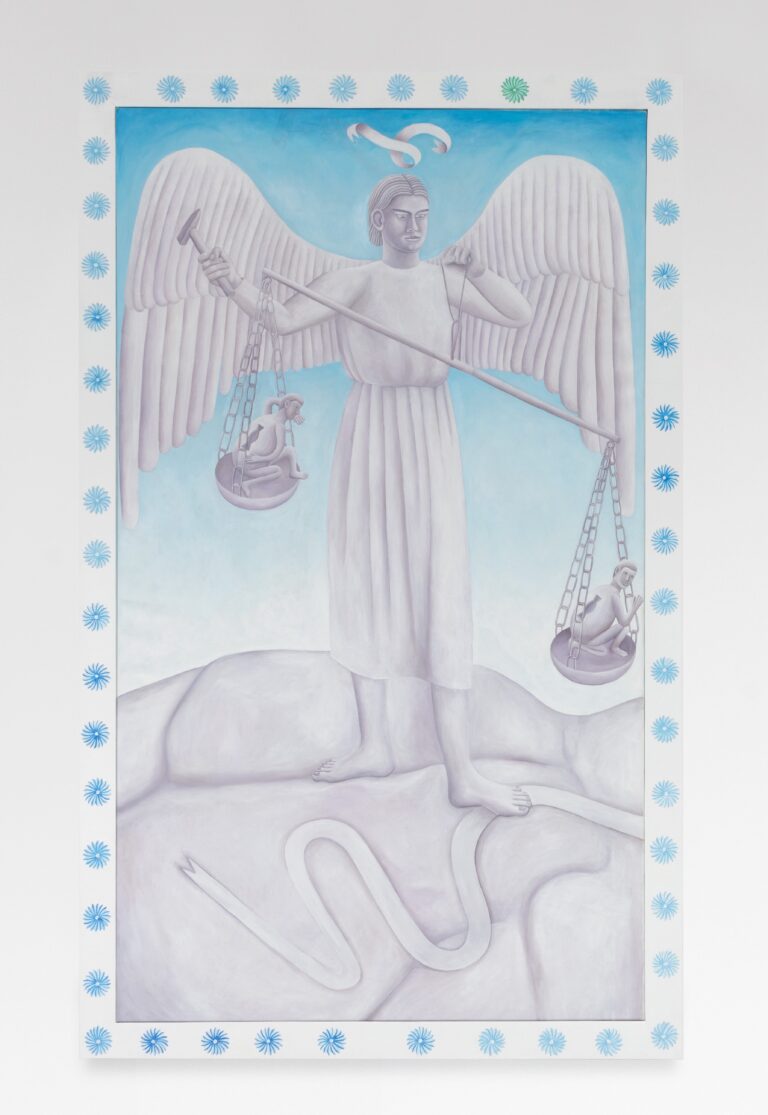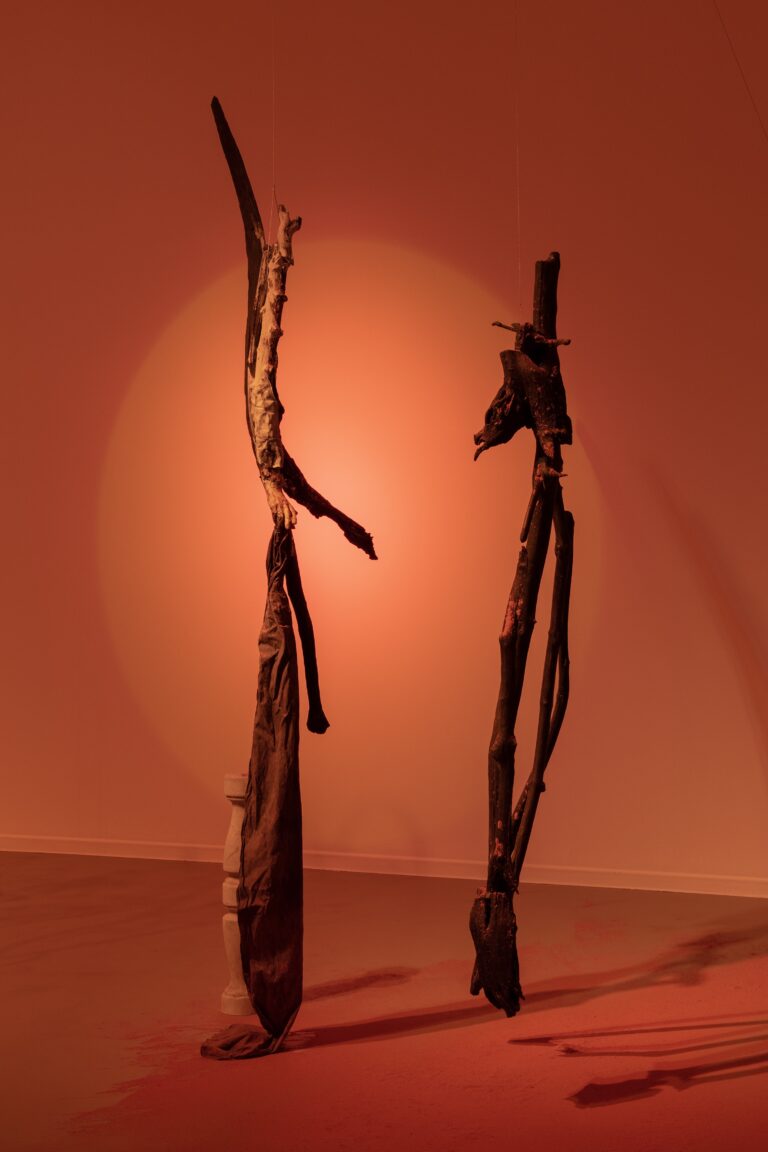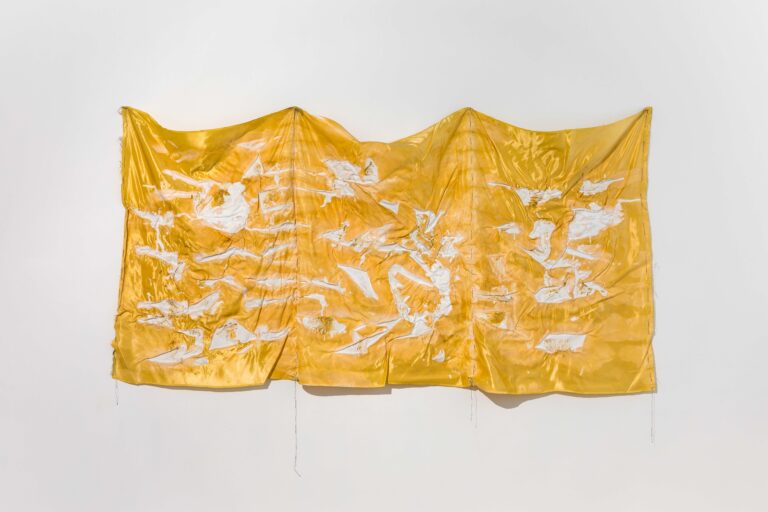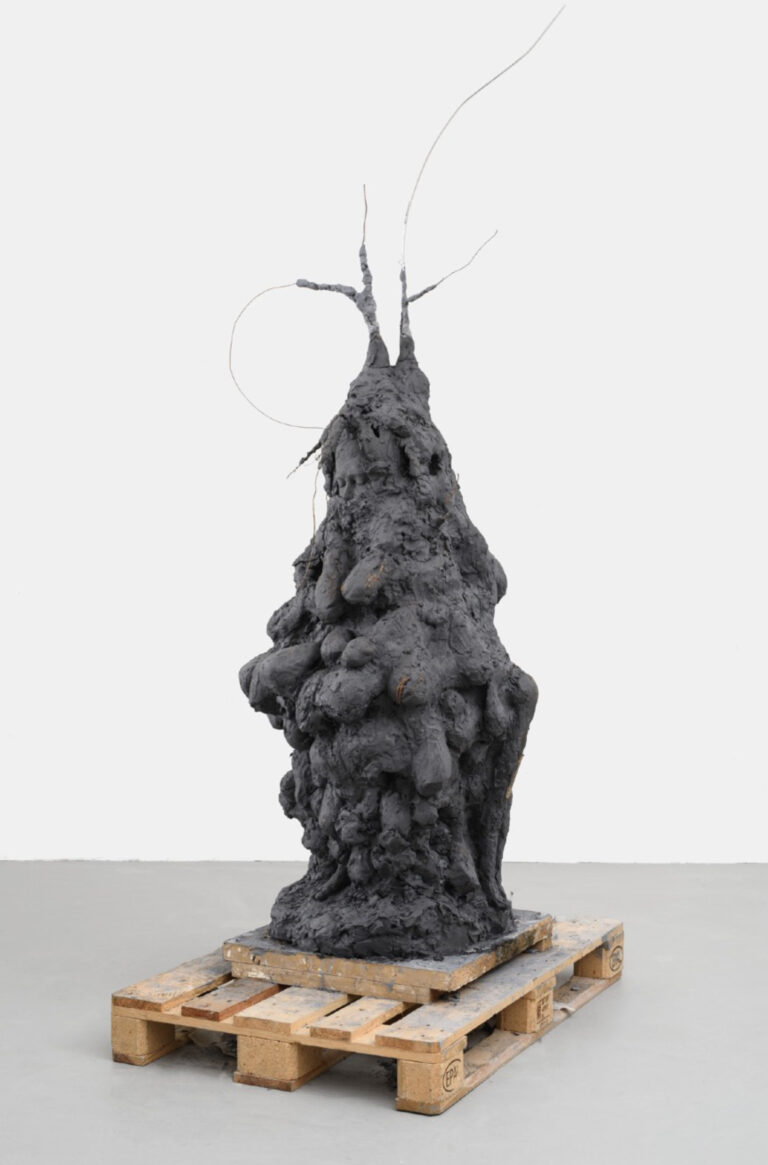 Exhibited Artists: Alejandro Almanza Pereda, Monia Ben Hamouda, Sol Calero, Gabriel Chaile, Stephanie Comilang, Pauline Curnier Jardin, Patrizio di Massimo, Annette Frick, Kasia Fudakowski, Petrit Halilaj, Rodrigo Hernández, David Horvitz, Heike Kabisch, Zora Mann, Rosemary Mayer, Franco Mazzucchelli, Juan Antonio Olivares, Robert Rehfeldt, Vanessa Safavi, Sofía Salazar Rosales, Agnes Scherer, Tyra Tingleff, Vincent Trasov, Álvaro Urbano, Erik van der Weijde, Ruth Wolf-Rehfeldt, and Petrit Halilaj & Álvaro Urbano.