Wolfgang Laib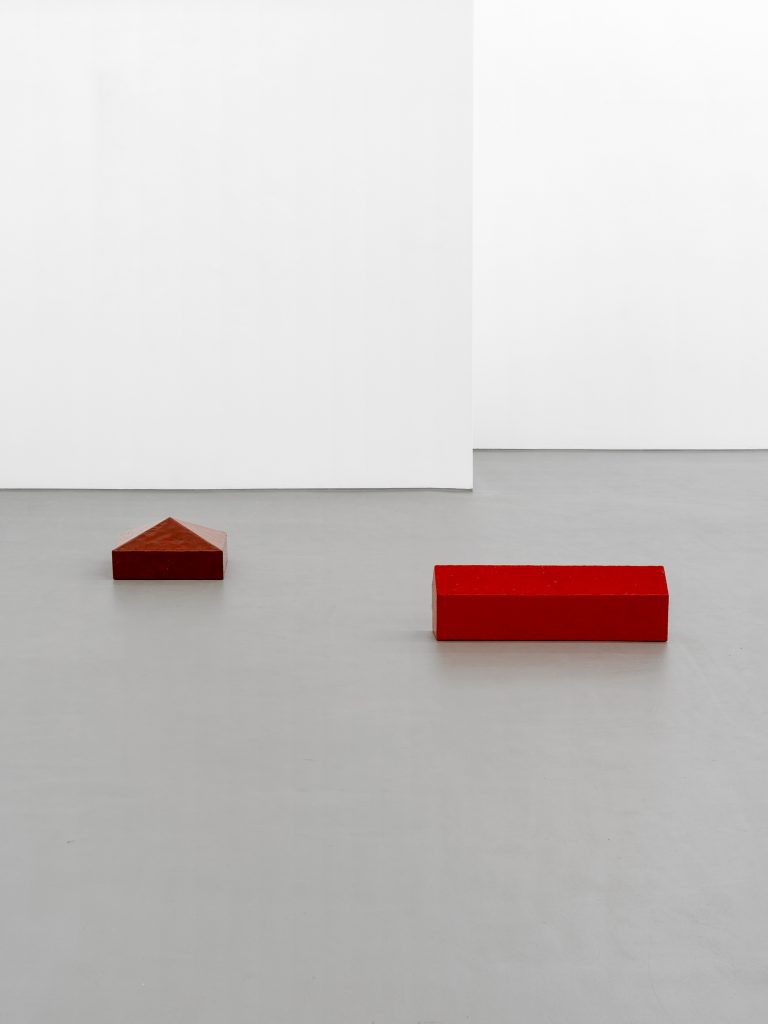 The idea of linear development and progress, which has brought us everything we have today but has also led us to a dead end somehow. Something entirely different seems possible to me if one abandons this idea and no longer thinks of it at all.
Wolfgang Laib's quiet, meditative work makes him one of the most fascinating artists of our time. The exhibition is centered on sculptures from his Rice Houses series.
The mostly elongated, gable-shaped objects are reminiscent in size and shape of precious reliquary shrines. In fact, the sculptures positioned on the floor are objects made of wood, filled inside with rice and covered with sealing wax, Burmese lacquer, tin, aluminum, or silver. Sealed in this manner, the objects retain an inner something that remains inaccessible to viewers but which holds significant power in the imagination. The reduced outer form and precious materiality imbue the Rice Houses with a certain auratic power. Inherent to the sculptures is a seemingly timeless, original—and universal—quality.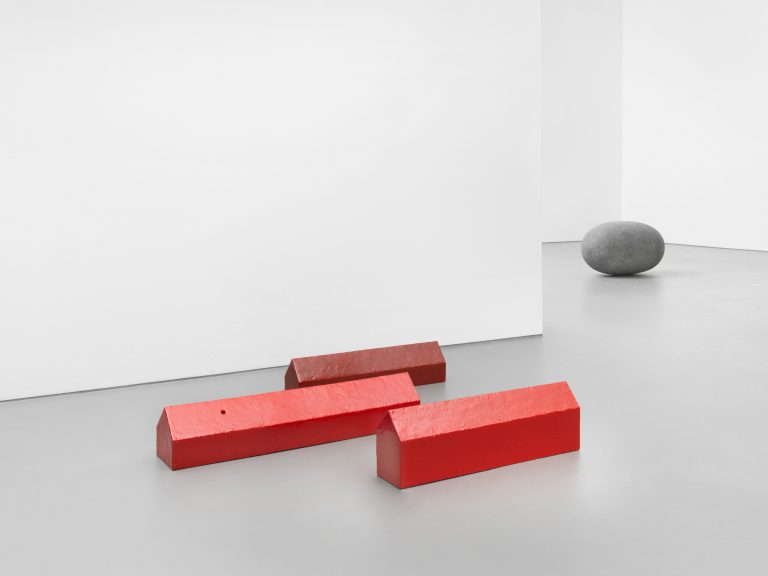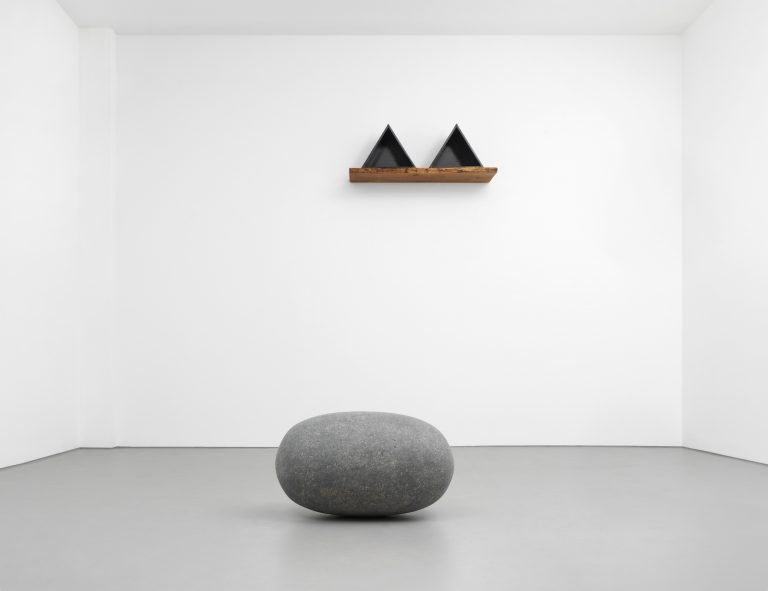 Wolfgang Laib is an artists who "reveals immensely vast inner expanses through the smallest sculptural gestures.
Harald Szeemann, From the mystical marriage to the plastic statement, 1989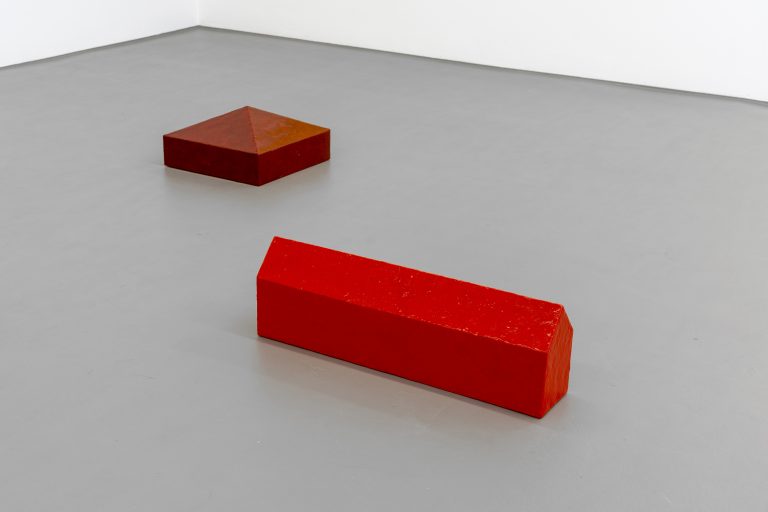 Cyclicality typifies the artistic work of Wolfgang Laib, a quality that applies to the pollen works, the milk stones, or beeswax works. The first Rice Houses were created by Laib in 1984. He has repeatedly returned to this group of works ever since. Presented in the exhibition is a triangular-shaped Rice House covered in thin aluminum and embedded within small mountains of rice. The work is from the first year of the series and was previously included in the artist's retrospective at the Hirshhorn Museum and Sculpture Garden in Washington DC in 2000 and the Haus der Kunst in Munich in 2002. In keeping with the cyclical nature of the work, this early sculpture is placed in dialogue with other Rice Houses from the last twenty years.