Seth Price
Dedicated to Life
Seth Price
Dedicated to Life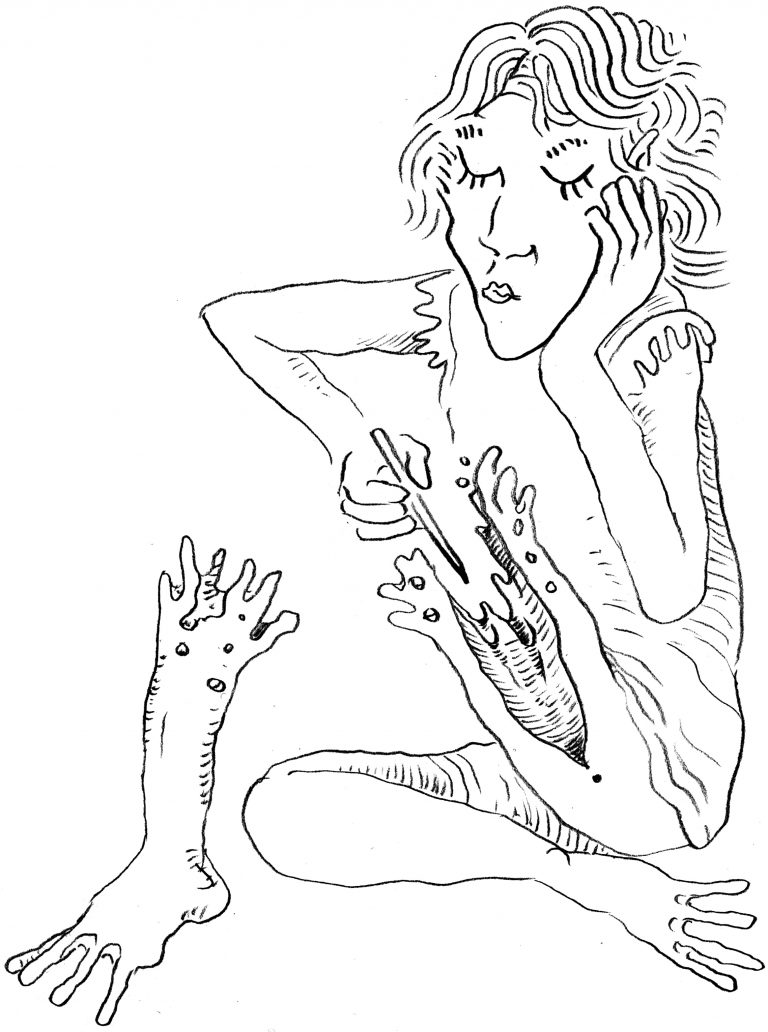 Burn the Groves
We have based all of this on an older structure that was hoisted
On four posts. It's actually the strongest kind of structure. What?
Oh for sure, far stronger than a tripod:
Law, finance, medicine, real estate.
What be this hellish matrix, exactly?
Everything must be allowed to be itself, of course,
But only in terms of quantification.
Cicero said, if you have a garden and a library
You have everything you need. You cultivate an appreciation
For the achievements of the past,
Steep yourself in the archive of human accomplishment,
And also cultivate living stupid things with your own hand
Pledging your soul to messy and transient beauty.
That might have suited the ancients, sure. Today, tho,
Things are more complicated. The business mindset says:
Cicero = on to something
But if a garden is good… And a library is good…
How do we make it even better?
Take it to the next level:
Encapsulate garden and library in a single structure
Reduce the variety, compress the symbol.
So, this could mean a few things. Maybe you construct
A diminutive library structure within a walled garden,
A place to peruse the achievements, a plastic girl's hand mirror
Held up to reflect ideal western culture:
The classical research university model, seen
Throughout our glistening twentieth century, also
Manicured tech company campuses, business parks,
And so forth.
However, the reverse is potentially cooler: a garden inside a library.
Not simply a bed of flowers or a potted fig in a lobby,
Nothing like that, rather,
Splice the concepts. Insist they inhabit the same coordinates.
Call it the new science of Galibardrenry (micro Old French vibe,
     or, we can also potentially tweak this to your likeness?)
Moss on the books, vines toss them shelves
Roots swole the floors,
Fractured your pavers.
Like best-loved images we know already, scanning
From the inner eye: it's Gaia reasserting herself
In the post-apocalyptic city,
One form of cultivation running riot within another,
A perfect summation of Cicero's vision, because also a perversion.
Break the circuits,
Burn the groves
Do not transcend,
Cannibalize.
Seth Price