Doris Fleischer on the cultural engagement of the BMW Group
Doris Fleischer is spokesperson of BMW Group Cultural Engagement. Being part of cultural cooperations worldwide, she gives an insight into the company's longtime involvement in the fields of art and culture.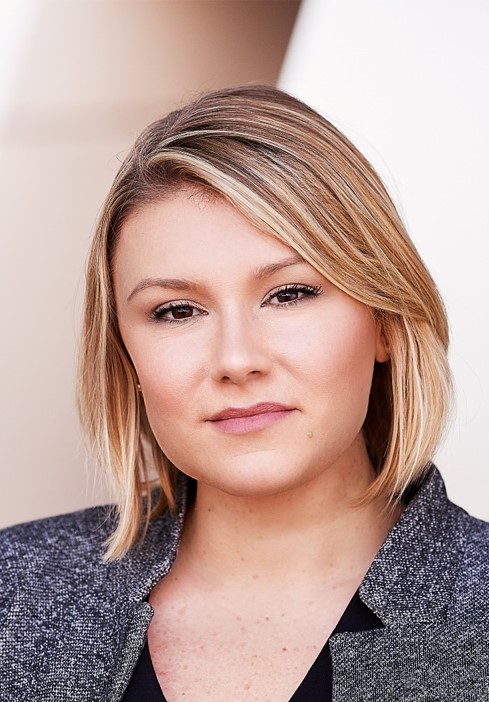 BMW has been involved in many cultural collaborations for 50 years now. Why are you engaging in arts and culture?
We think, culture is a crucial and fundamental part in any vibrant society. It encourages creativity as well as curiosity and brings new perspectives into people's lives. BMW is part of that society and it is our aim to contribute to it as a corporate citizen. We firmly believe that our cooperations in the fields of art and culture are an integral part of our social responsibility – in the past, present and future.
Therefore, we focus on cultural education and want to provide access to art and culture. What's also important to us is the dialogue with artists: In our partnerships we bring together our engineers, designers and artists, so that they can explore a topic and make use of our know-how and infrastructure.
Can you tell more of what is part of BMW's cultural engagement?
The focus of our long-term commitment evolves around modern and contemporary art, jazz, classical music and sound as well as architecture and design. We partner up with a lot of cultural institutions – including art fairs, museums and opera houses – for 50 years now. In Berlin for example, we are not only a main partner of the Gallery Weekend but also of the Preis der Nationalgalerie. Beyond the commitment to the arts in Germany's capital and as part of the digital partnership BMW OPERA NEXT, BMW cooperates with the Staatsoper Unter den Linden and invites to the long-standing open-air format "State Opera for all" every year, for free and for more than one decade by now. On an international scale, the BMW Group continues to support joint formats with numerous cultural institutions as well as art fairs and biennials, such as the Bavarian State Opera, Art Basel, Frieze, Kochi-Muziris Biennale or the London Symphony Orchestra.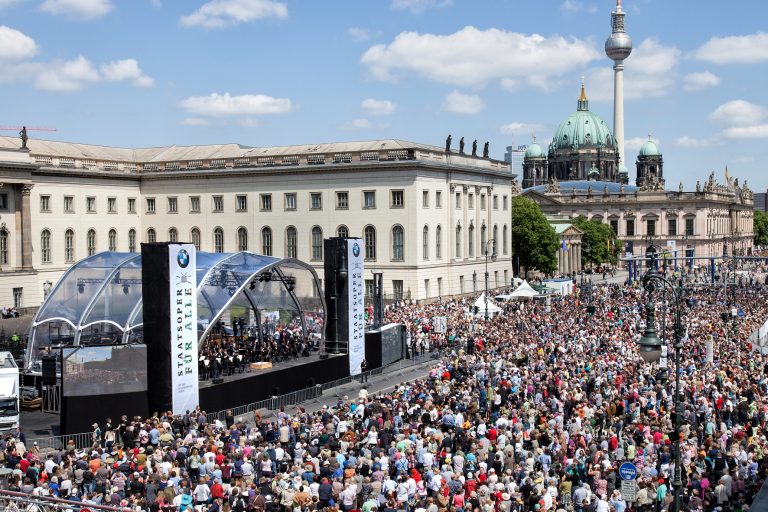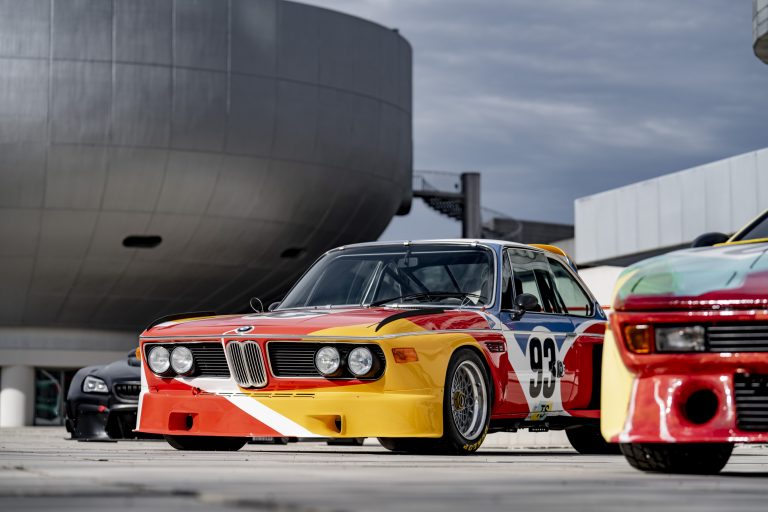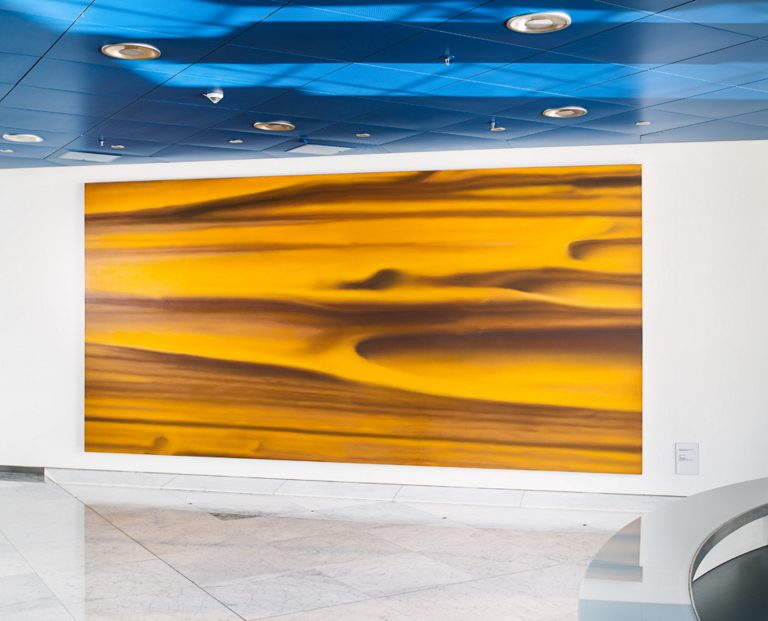 With such a wide range of cultural collaborations, can you name a highlight?
There are so many, it's really hard to choose one! But I must say: The BMW Art Car Collection is definitely one of my highlights. It all started in 1975, when Hervé Poulain, a French auctioneer and hobby race car driver had a dream: competing in the 24 Hours of Le Mans race in a racing car designed by an artist. So, only a few months later, he had his friend Alexander Calder paint a BMW 3.0 CSL – the first BMW Art Car was born! Since then, 19 artists from around the world have created BMW Art Cars, including Roy Lichtenstein, Jenny Holzer, Andy Warhol, Jeff Koons, Cao Fei and Ólafur Elíasson.
And how did the cultural engagement at the BMW Group initially start?
It all started with a bang: three large-scale paintings by German artist Gerhard Richter commissioned by Eberhard von Kuenheim, then chairman of the board at BMW AG, in 1971. Ever since the opening of the iconic four-cylinder building by Karl Schwanzer in 1973, the three works titled "Rot", "Gelb" and "Blau" have been on display in the headquarters entrance hall in Munich. Those paintings became the nucleus for the social responsibility of a business enterprise which also engages in intercultural dialogue beyond its core business.
BMW has been a main partner of the Gallery Weekend Berlin since 2013. What's so special about Berlin's art and gallery scene?
Berlin offers a variety of art institutions and galleries. The city is beyond compare, edgy and open to new ideas. This experimental spirit is present in the core of Berlin's art scene that some of the internationally most innovative personalities call their home. Contemporary art and artists are able to flourish in this environment. The Gallery Weekend Berlin is an integral part of the capital's art scene and highlights the commitment to the promotion and sustainable development of emerging artists.
What are you looking forward to at this year's Gallery Weekend Berlin?
This year's edition is special. Due to the pandemic it is not clear when galleries can open their exhibitions. But besides all challenges, the Gallery Weekend Berlin illustrates the co-operative nature and close collaboration of the city's galleries – now more than ever. I'm excited about the digital formats such as the public tours of the galleries via Zoom and the behind-the-scenes insights about artists and exhibitions. The phygital program allows all art enthusiast from all over the world to take part and to get in touch with participating galleries. I'm also curious about the current artworks of artists who already worked with BMW in the past, such as Samson Young, first winner of the BMW Art Journey. Additionally, I'm looking forward to September and the new format *Discoveries, as I like to get to know more about the emerging and young artists. At the end of the day it's all about the artists and their well-being and their possibility to thrive.
We have talked about the last 50 years, can you also give a glimpse of what is planned for the near future?
We have quite a few exciting projects planned for the upcoming years, both in the musical field as well as in the one of modern and contemporary art. I can't say too much at the moment, but we will continue to combine our vehicles with art, in real life and in the digital realm. And of course, we will pursue our long-standing collaborations in new and exciting ways. We'll keep you posted!