berlin insights…
with Ann and Marshall Webb 
Ann and Marshall Webb have an international reputation as significant collectors of contemporary art. They are long-standing donors of several museums in their home country Canada and also are well-known regulars in Berlin's galleries. Some decades ago, when Ann Webb agreed to marry her husband Marshall, she called for a collecting strategy. Let's hear from them, how that worked out…
Gallery Weekend Berlin  Dear Ann and Marshall, you are known for your smart collecting strategy, following a carefully thought-out plan, collecting selected artists in depth, for as long as you can afford it. In your artist selection you are always looking for a "poetic conceptualism"? Can you explain this take to us?
Ann and Marshall Webb  We have been collecting together for almost 35 years. Before we began collecting together, Marshall already had built his own collection of Canadian artworks. We decided that if we were going to pursue our mutual interest in art in a serious way, we needed to have a focus. At first, we did have a strategy to collect photo-based work, especially the Bechers and their students along with early James Welling, Stan Douglas and Richter prints from the 60s. Over the years, our collecting evolved and became less rigid. Although our collection has many aspects, we have never lost our interest in conceptual works but it is not dry conceptualism. For example, we've collected James Lee Byars, Ari Benjamin Meyers, Matt Mullican, Mark Manders, Trisha Donnelly, Thea Djordjadze, Jason Dodge and Ian Kiaer among others. Through their ideas, these artists suggest the possibility of other worlds and ways of being hence a sense of poetry. Since 2008, perhaps in response to a more chaotic world, we started looking at painting. We acquired a beautiful work by Miriam Cahn (our first painting) and most recently, in Berlin we have brought works by Ann Edholm, Andreas Eriksson, Elisabeth Frieberg, Raimund Girke, Jan Zoeller and John Zurier into our collection. We continue to have an interest in sculptural/installation works and have added Meuser and Sarah Entwistle.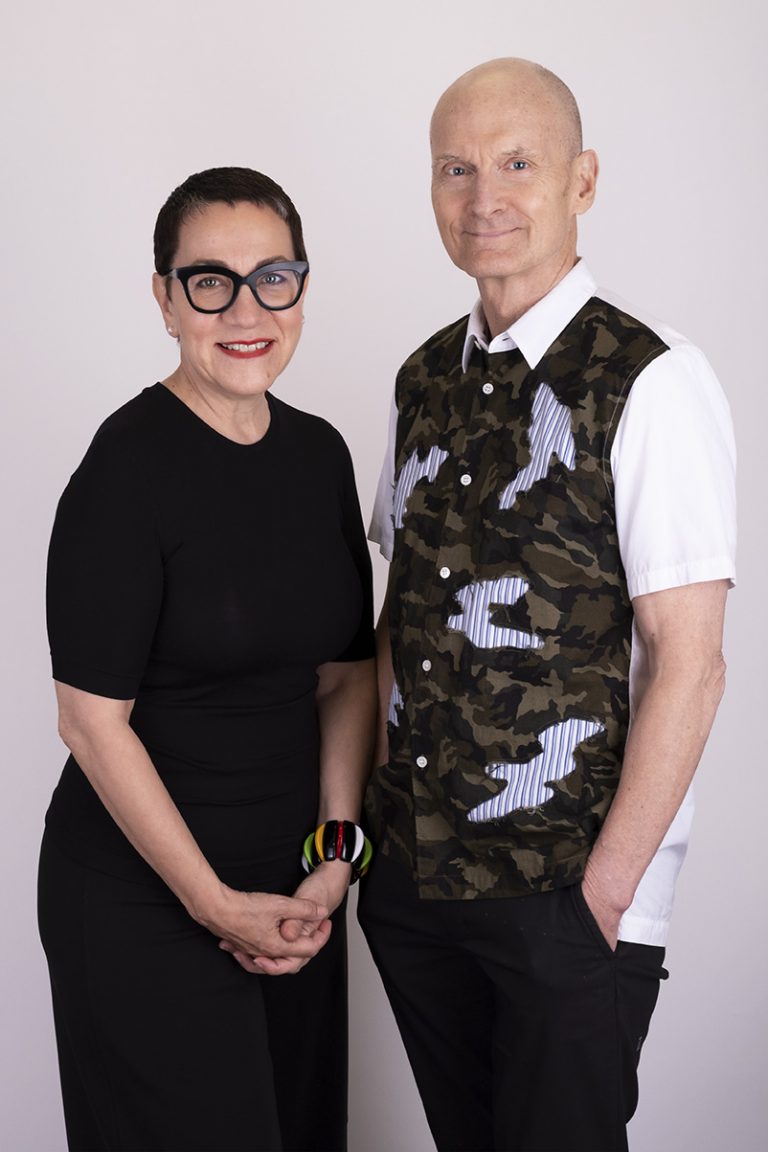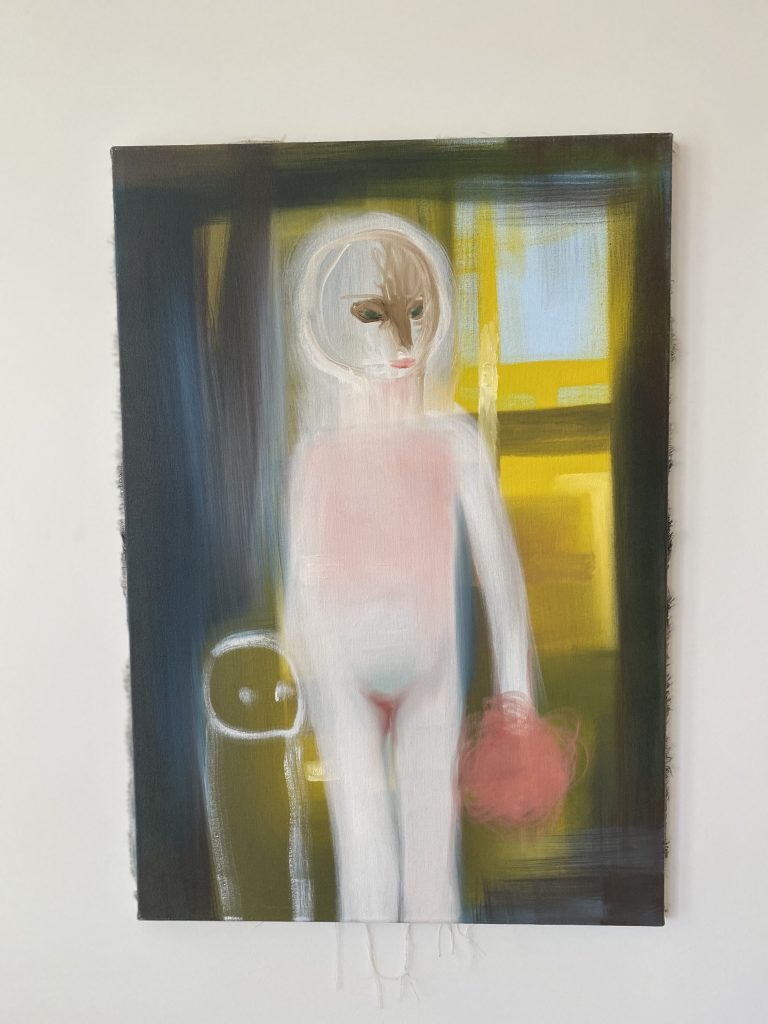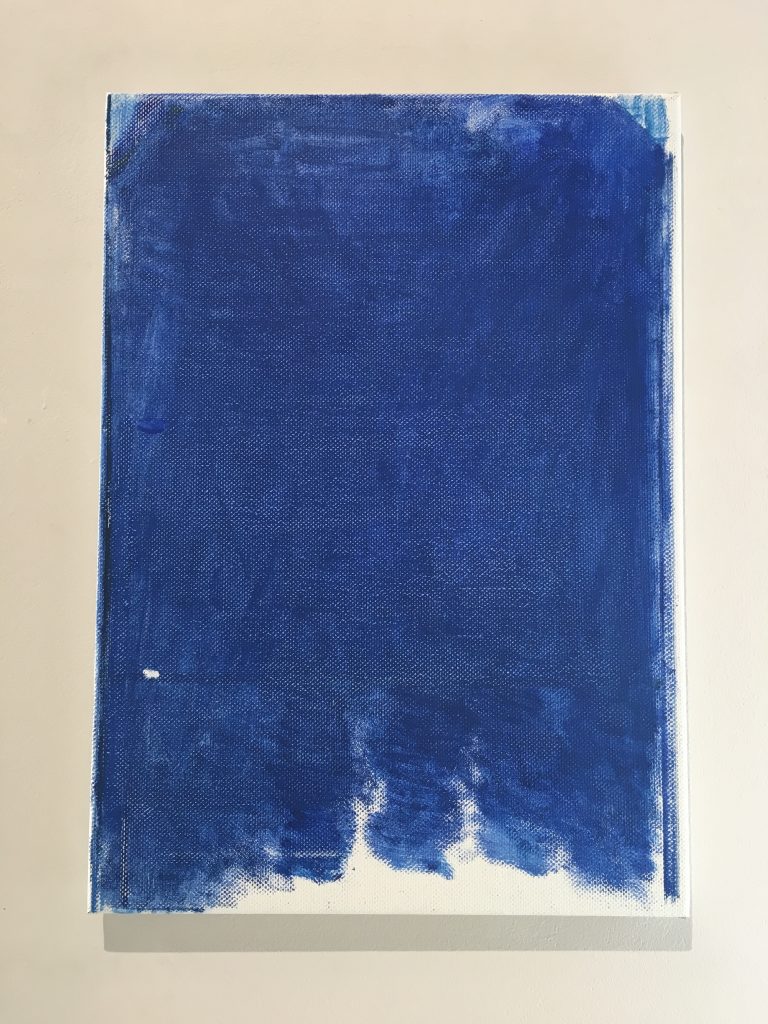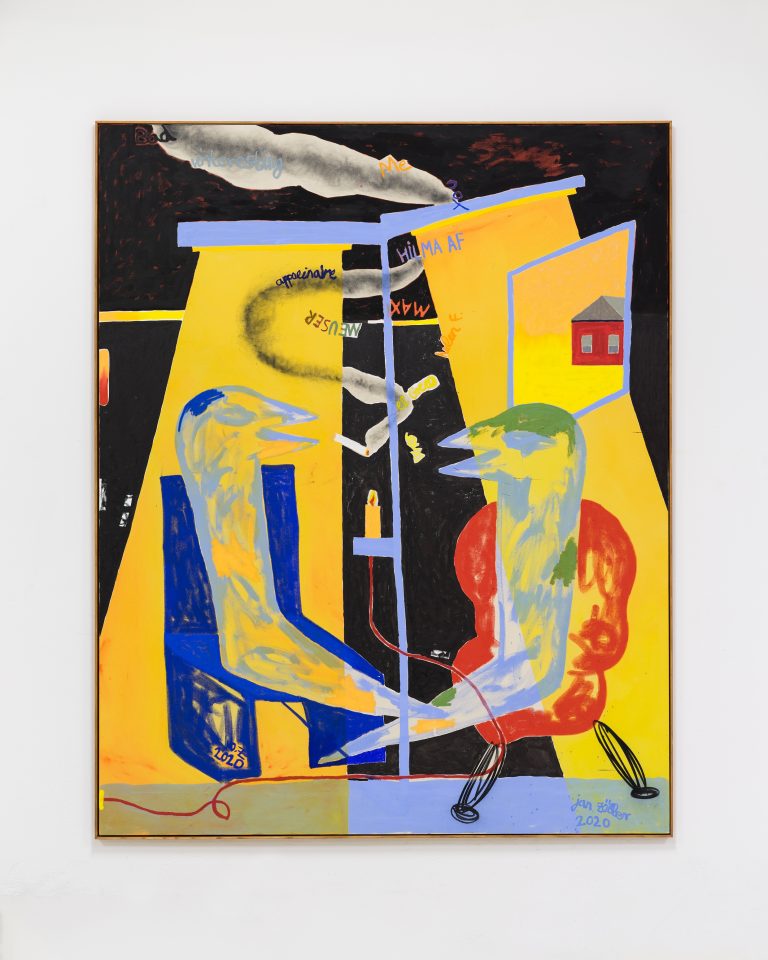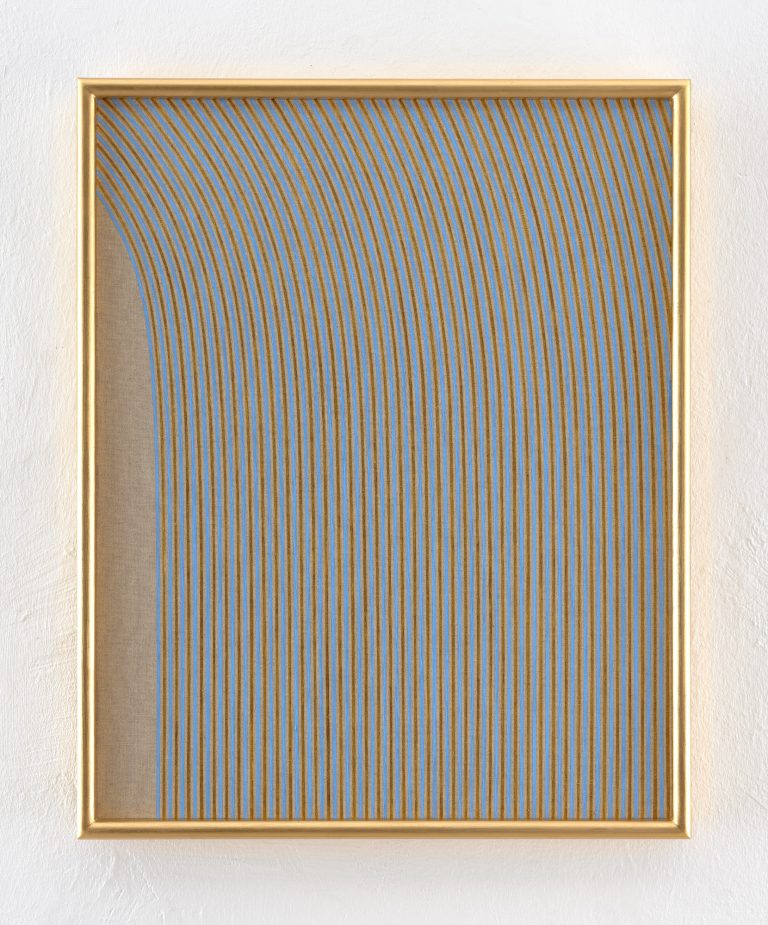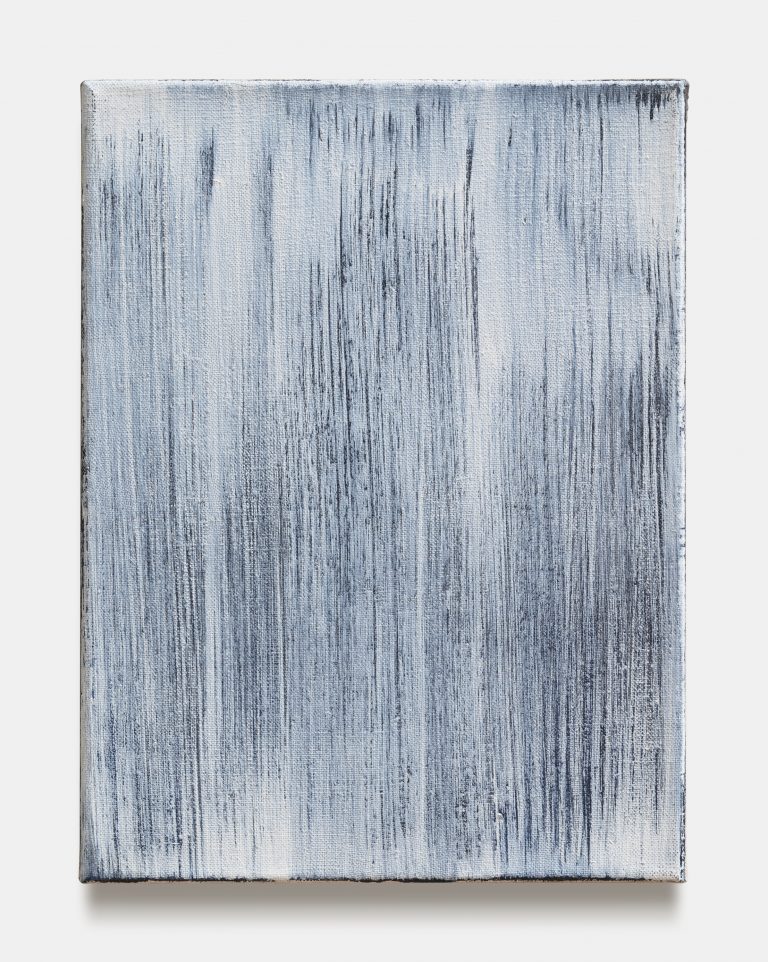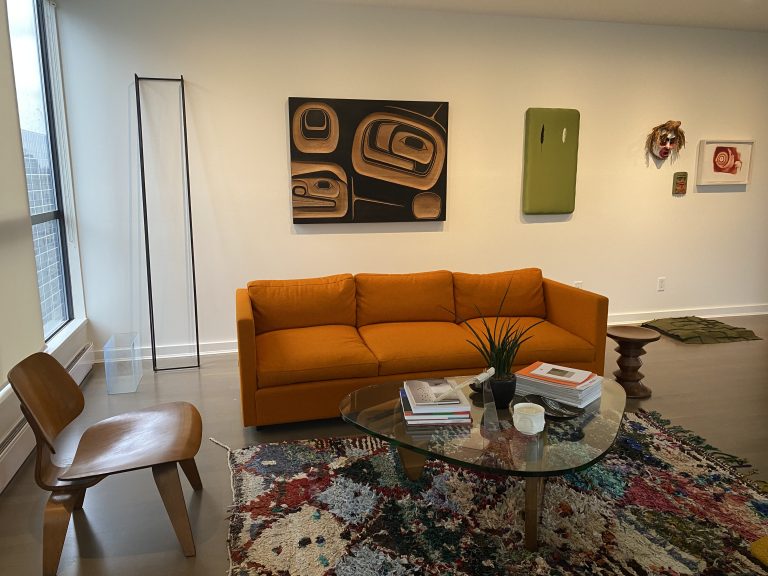 GWB  After the end of the lockdown, the European museums and galleries have opened again and people enjoy the cultural life to the fullest. How did you, your collection and your various engagements in cultural institutions in Canada come through these hard times?
Ann and Marshall Webb  In Vancouver, the lock-down situation was not as long as in other parts of Canada. The Vancouver Art Gallery was closed for three months at the beginning of the pandemic and during this time it produced many digital programs with content it might not otherwise have presented. It re-opened in June 2020 with new exhibitions. However, in other parts of Canada, museum and commercial gallery closures were much more prolonged and they have just re-opened.
Art is central to our relationship so no matter what the situation, we are always researching and we never stop collecting. In Berlin last fall, we bought works that we have called our "Covid Collection". Direct engagement with galleries while they were open was a huge help in coping with the pandemic period. Gallery postings through emails (sometimes too many!) and Instagram helped keep us informed as well.
GWB  Do you see any positive impacts / methods / tools which we can take from these experiences and which should remain?
Ann and Marshall Webb  Although nothing can replace an in-person gallery visit, it's important to find ways to keep connected. While we were in Vancouver, we were very pleased to organize and participate in the many ZOOM tours hosted by Gallery Weekend Berlin. It was exciting to "travel" to Berlin, visit galleries and engage with dealers and artists, some of whom were new to us.
GWB   How have you been following recent developments and new work by artists in Canada and around the world?
Ann and Marshall Webb   Fortunately commercial galleries in Vancouver have been presenting regular exhibitions and since moving to Vancouver in 2016, we have been learning about art created by northwest coast Indigenous artists. Although some of these works may be embedded in the traditions of their respective nations, these works often have a conceptual basis to them. In this way, the works are in keeping with other works in our collection. We have enjoyed 'curating' these works into our collection.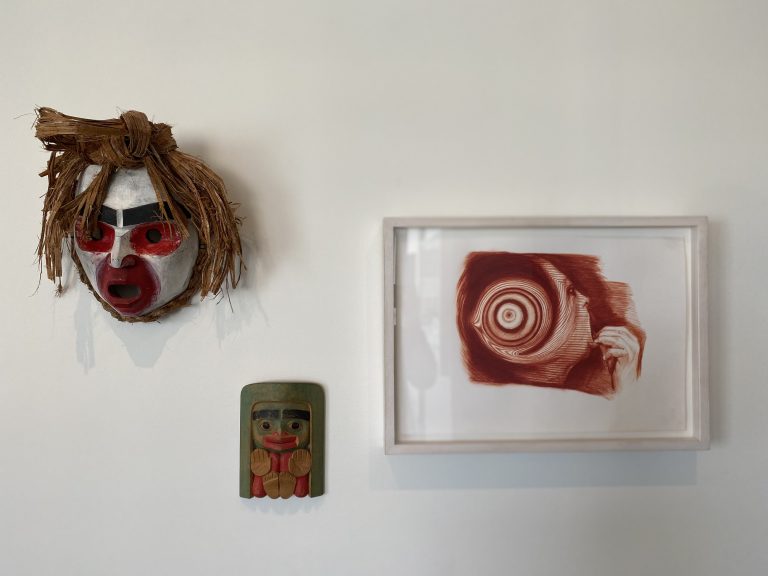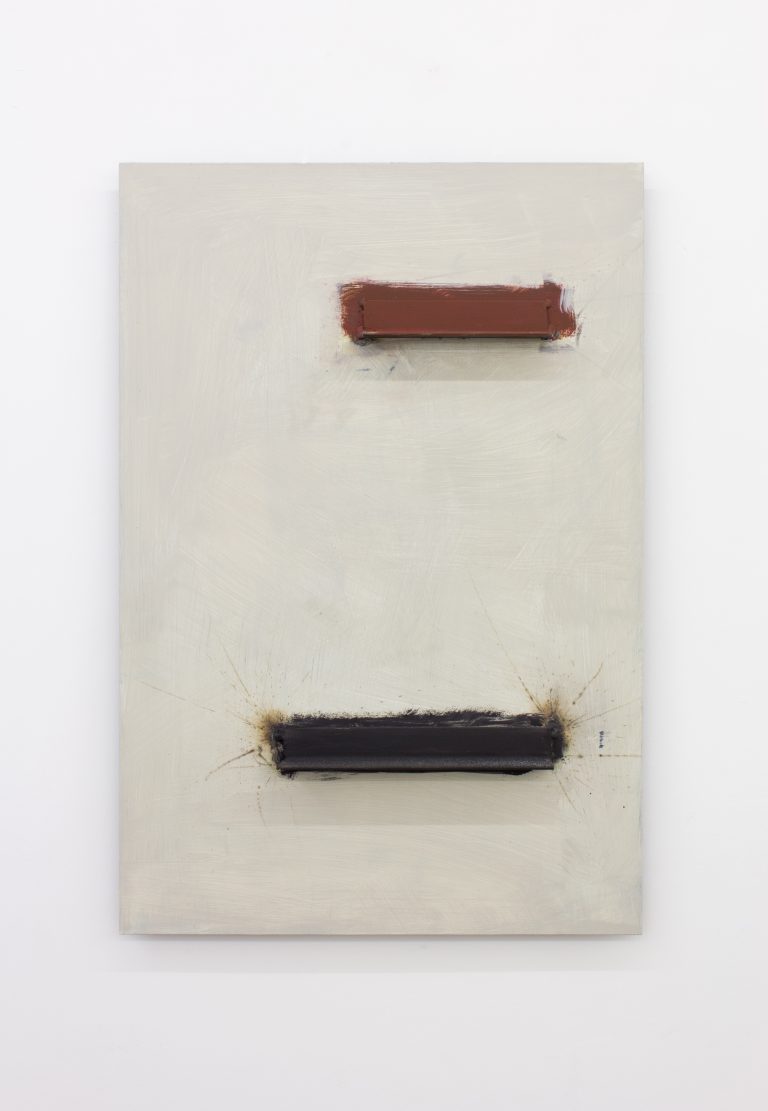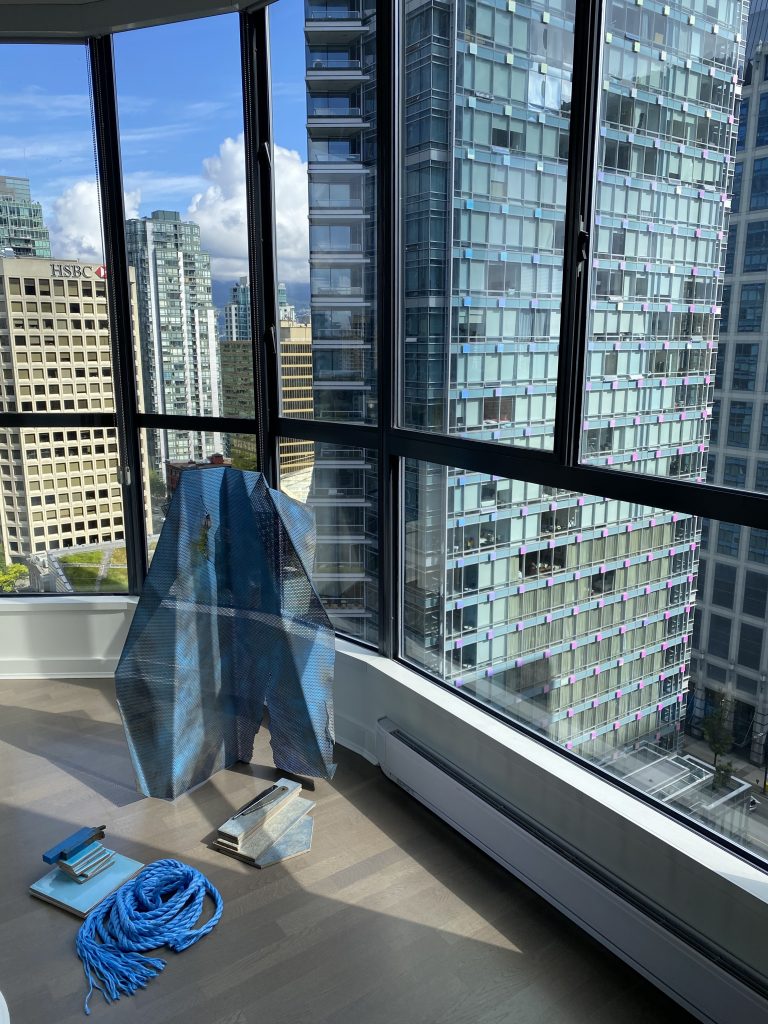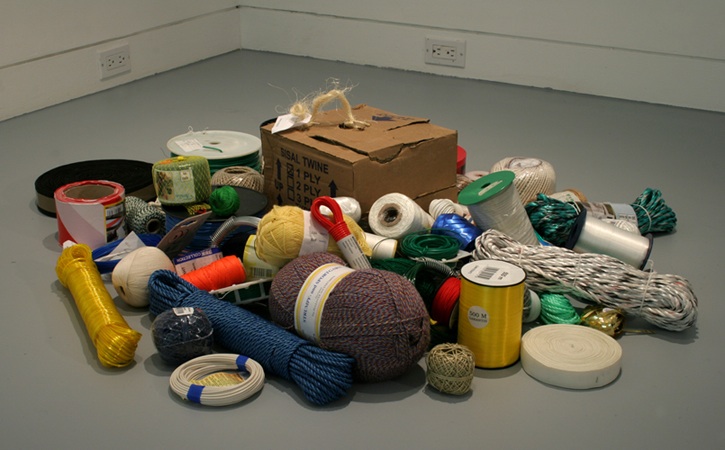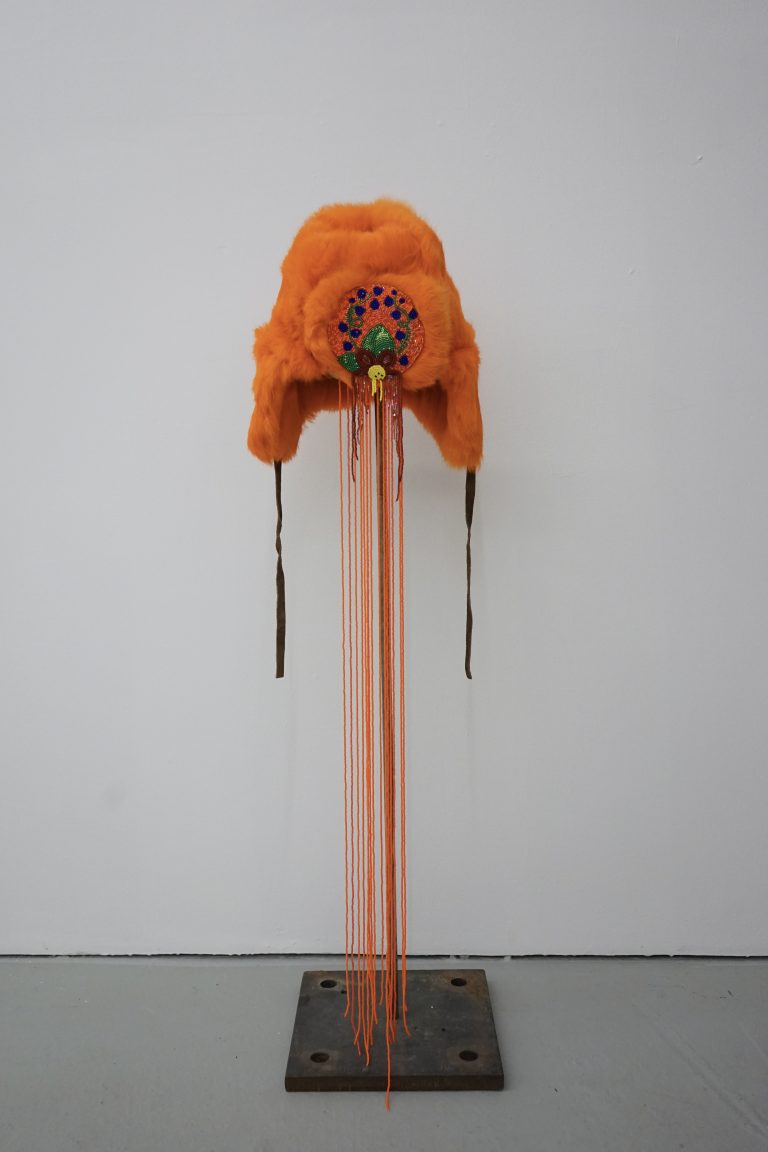 GWB  All Berliners are already looking forward to the next get-together for Gallery Weekend Discoveries in September. Are you planning to come to Berlin? Are there any discoveries you are already looking forward to?
Ann and Marshall Webb  We are looking forward to being in Berlin for the Gallery Weekend Discoveries. There are so many exhibitions to choose from and we will try to see as many as possible. Some of the artists we are familiar with such as Paolo Nazareth, Anna and Bernhard Blume, and Wolfgang Laib, and others are completely new to us such as Cudelice Brazelton IV, Cemile Sahin, and Kasia Fudakowski. When we last visited Berlin in the fall of 2020, museums were closed so we are very much looking forward to seeing exhibitions that were postponed such as Thea Djordjadze at the Gropius Bau and of course the Neue Nationale Galerie.
GWB  And what does a perfect Gallery Weekend Sunday look like for you?
Ann and Marshall Webb  Big breakfast, galleries, galleries, galleries, Kaffee und Kuchen, galleries, galleries, galleries and dinner with friends to talk about all the art we have seen.
GWB  Thank you. We are looking forward to seeing you in Berlin.