Meet me in the Courtyard
Barkow Leibinger's TOP Five Yards in Berlin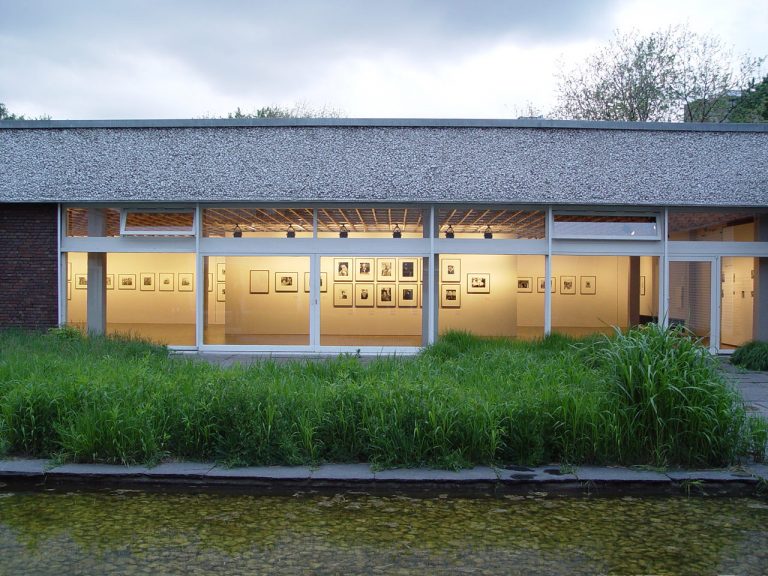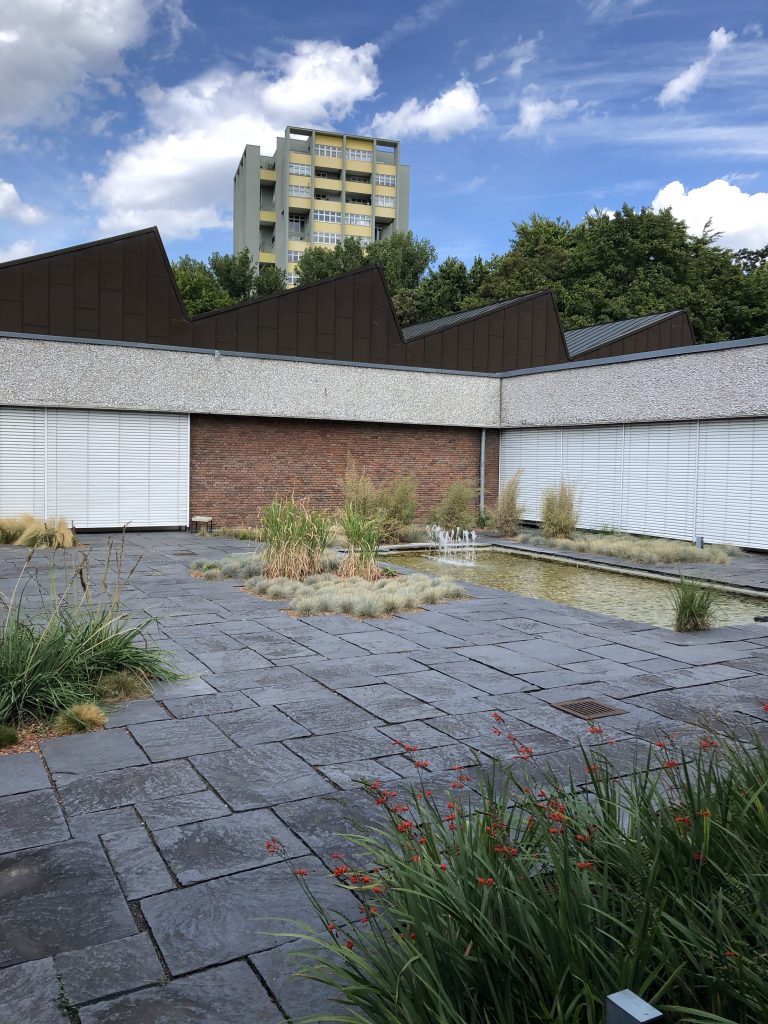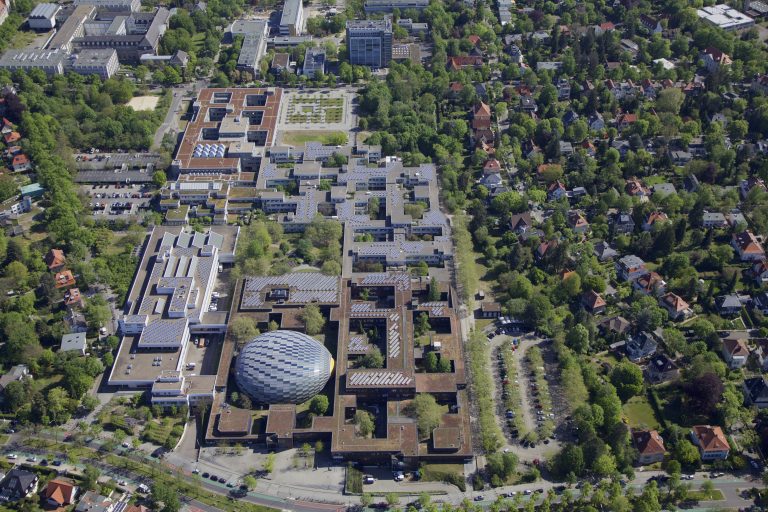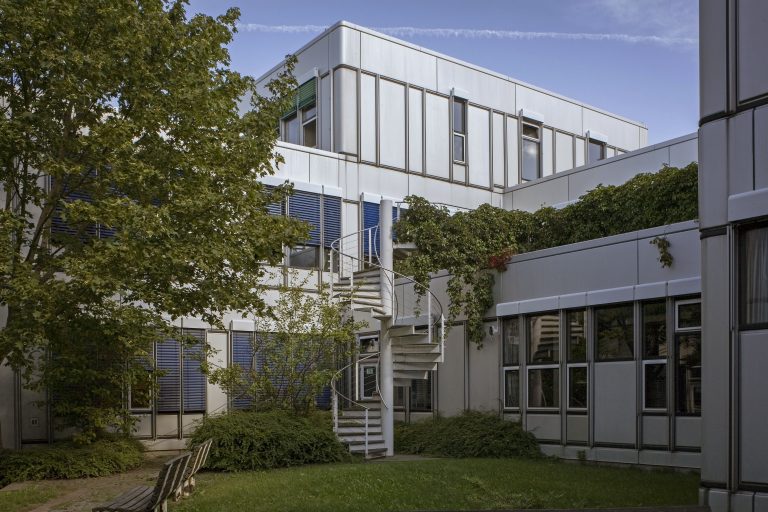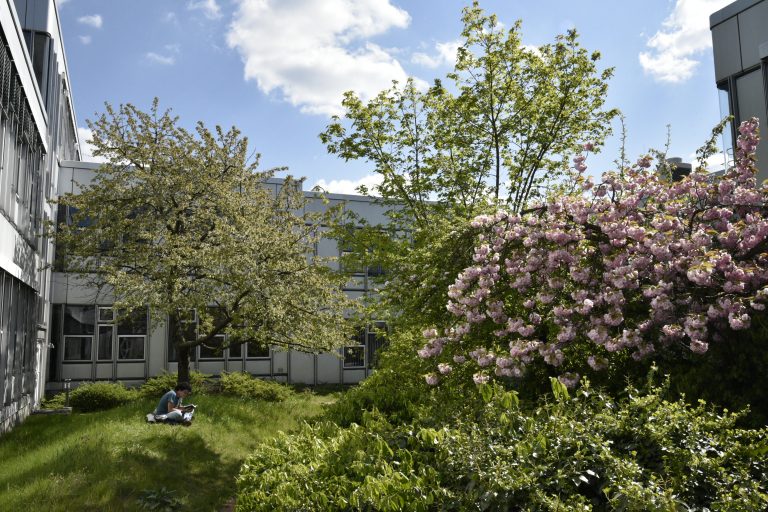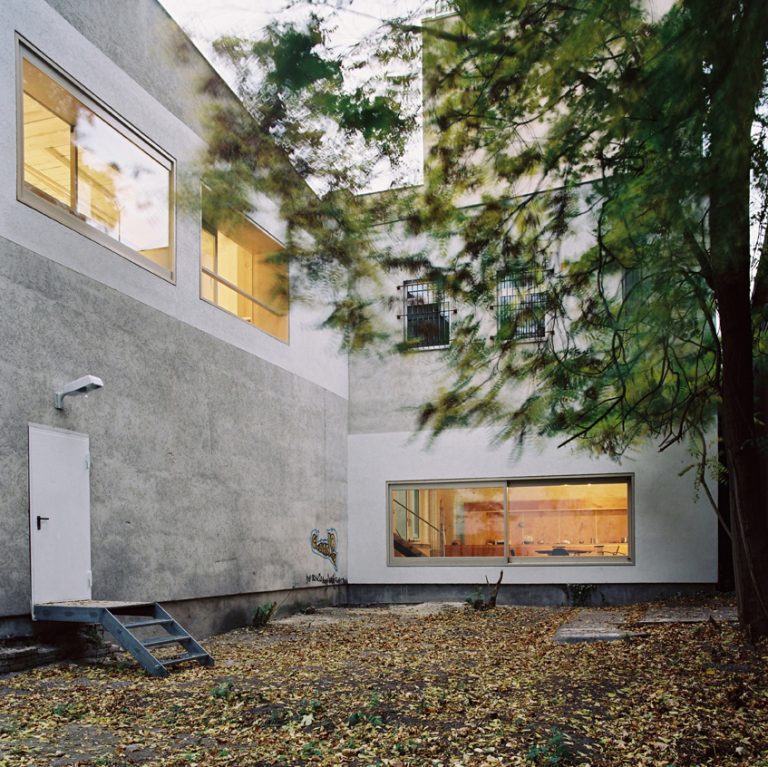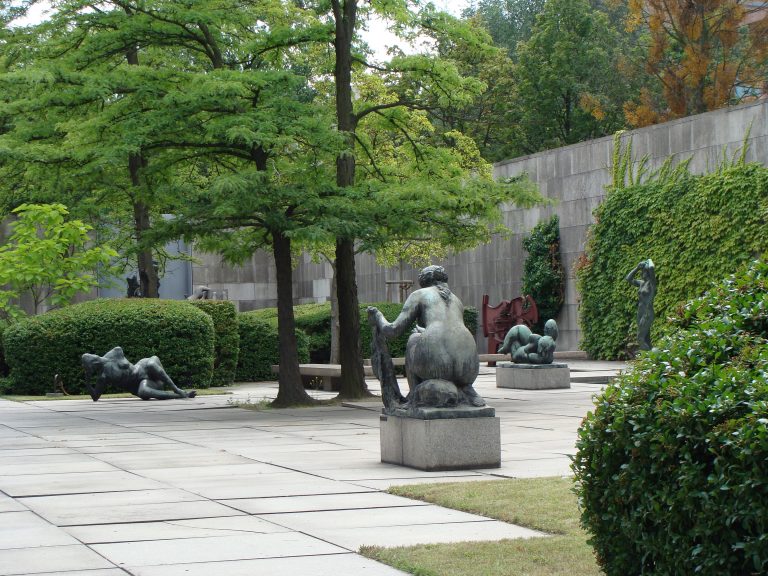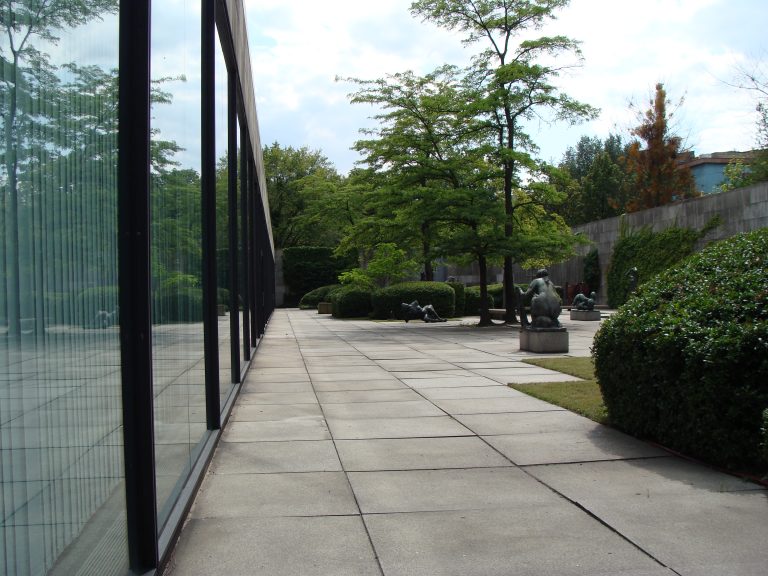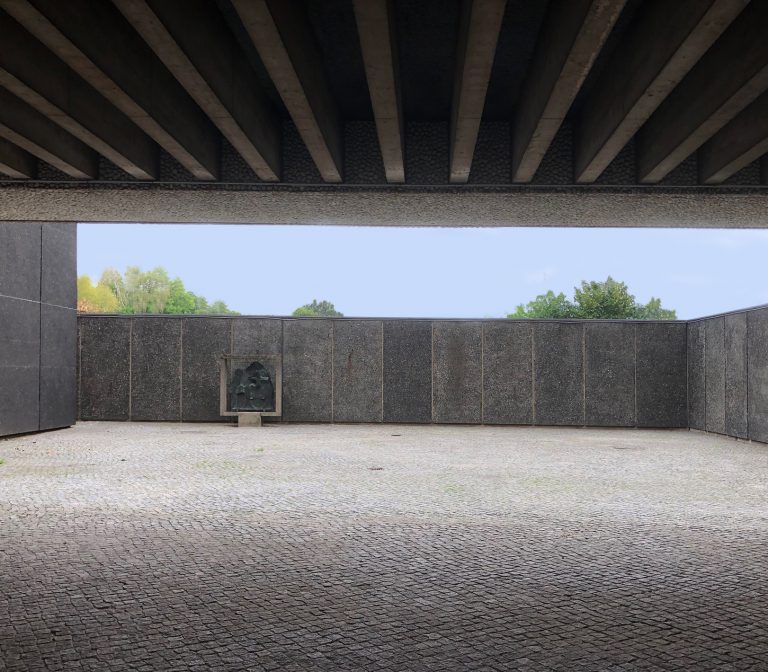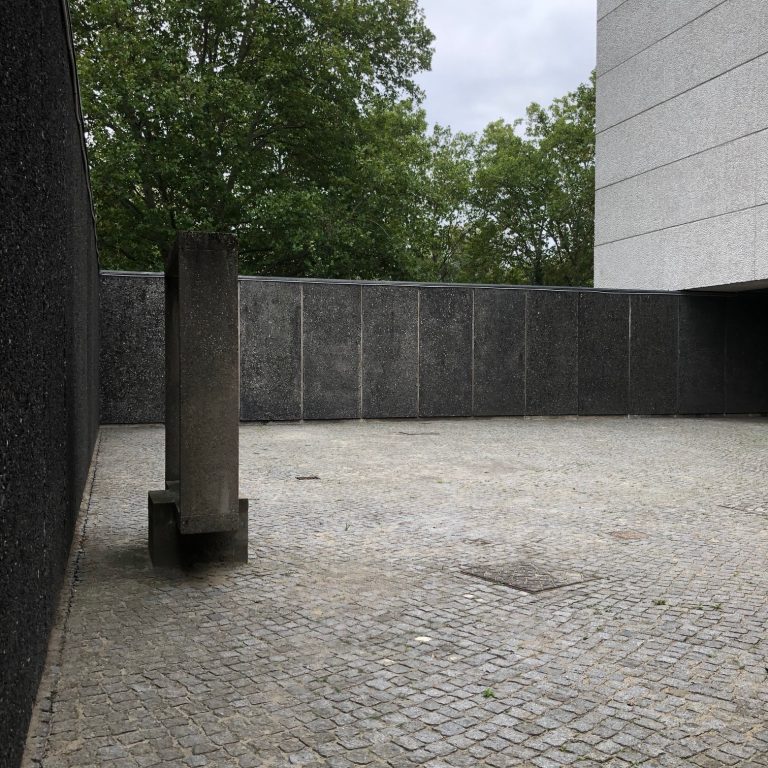 Odds are that if we find a building to be good—regardless of its program or its size—it has a courtyard. In every courtyard we encounter, we make an effort to discover its distinct character and particular charm. The range of courtyards is immense—from introverted-central atriums to large open gardens with glass ceilings—and yet, their functional allure boils down to a few key defining factors: environmental comfort, protection, and assembly. It is because of these factors that courtyards are nearly universally desired typologies for human dwellings. In warm regions, courtyards play an integral part in cooling and ventilation, and in more temperate climates they bring desired sunlight to the heart of the building. As an "exterior interior" they have always played a part in both providing enclosure as well as being the shared commons for entertainment, work, maintenance, and celebration of its surrounding inhabitants. We can speak for hours of the functional benefits of courtyards in buildings, but our love for them is explained for a simpler reason: the framed view to the sky. As the calm interludes of the city, courtyards (and especially our five favorite ones) give us a welcome pause of relief in the city as effective breaks in the spatial structure. Above all, we think they are beautiful because they create immaterial references–they connect us to somewhere else without being there.
The architectural practice of Frank Barkow (*1957, USA) and Regine Leibinger (1963, D) is currently on show in the exhibition Revolutions of Choice at Haus am Waldsee in Berlin, Zehlendorf. Undoubtedly, the perfect getaway on a Sunday afternoon!