Andrea Zittel: A-Z West Works
Pop-up Store
December 4 and 11, 2021
11 am – 6 pm
Sprüth Magers Window
The pop-up store at Sprüth Magers Window features a selection of works generated from A-Z West, Andrea Zittel's compound that serves as her home and testing grounds for living prototypes, and by High Desert Test Sites (HDTS), an arts nonprofit that promotes experimental exchanges in the high desert.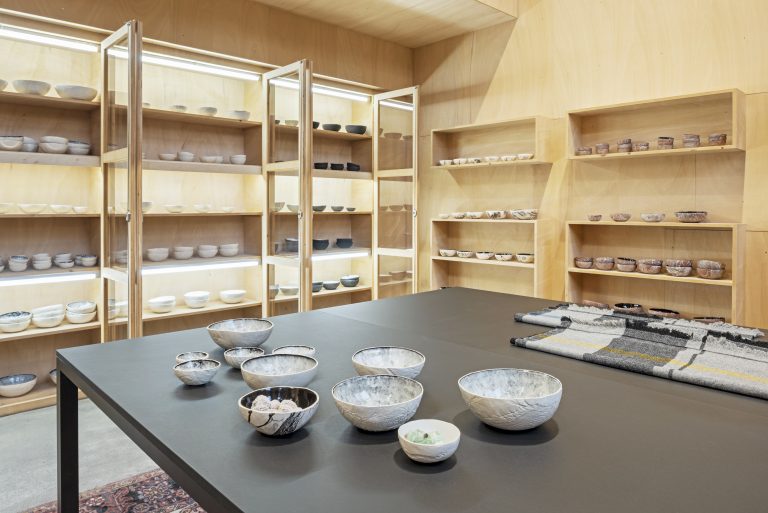 A-Z West is an artwork located on nearly 80 acres in the California high desert next to Joshua Tree National Park. Since its inception in 2000, A-Z West has functioned as Andrea Zittel's evolving testing grounds for living—a place in which spaces, objects and acts of living all intertwine into a single ongoing investigation of social norms, values and the concept of fulfillment. Works and projects at A-Z West include Zittel's home, studio and weaving studio, the Wagon Station Encampment, Regenerating Field, Planar Pavilions and a 10-acre parcel for High Desert Test Sites projects.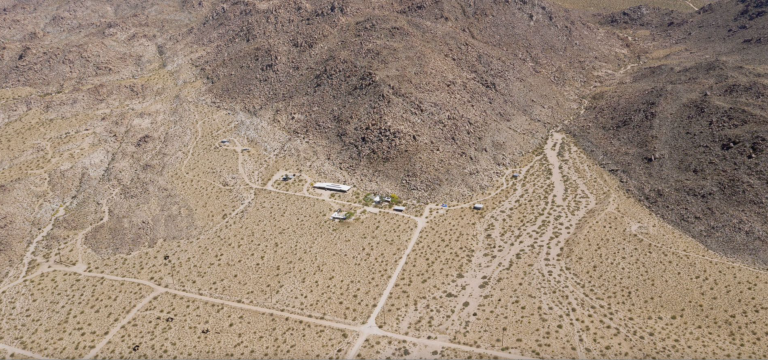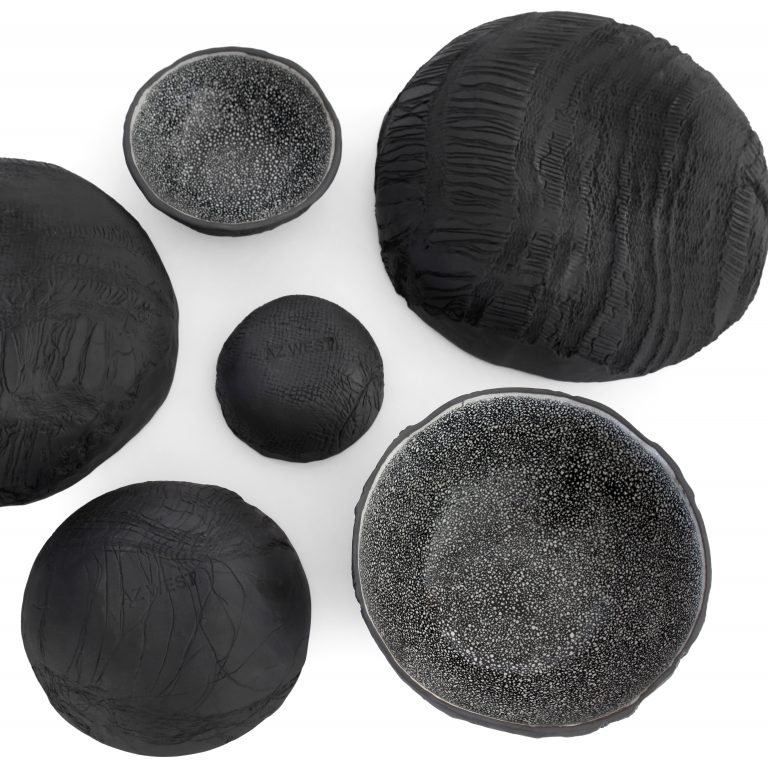 West Works support the general sustainability of A-Z West, including access to collective resources for the local community and help generate income for high desert artists, where employment and means of financial support are limited. West Works include A-Z Containers, handmade ceramic bowls used for all eating and drinking functions at A-Z West, and A-Z Covers, textiles woven in the A-Z West weaving studio that serve as anything from cloak to bed cover to tablecloth.
Produced in Andrea Zittel's studio in Joshua Tree, California, A-Z West Works are functional objects that support A-Z West: a locus for experimental art and prototypes for living.
A-Z Containers are handmade ceramic bowls that serve all eating and drinking functions. Andrea Zittel began using containers in daily life in the early 1990s, and they continue to serve as the sole dinnerware at A-Z West. Large bowls are perfect for main meals, medium bowls for cereals, sides or tea, and small bowls are just right for a cocktail.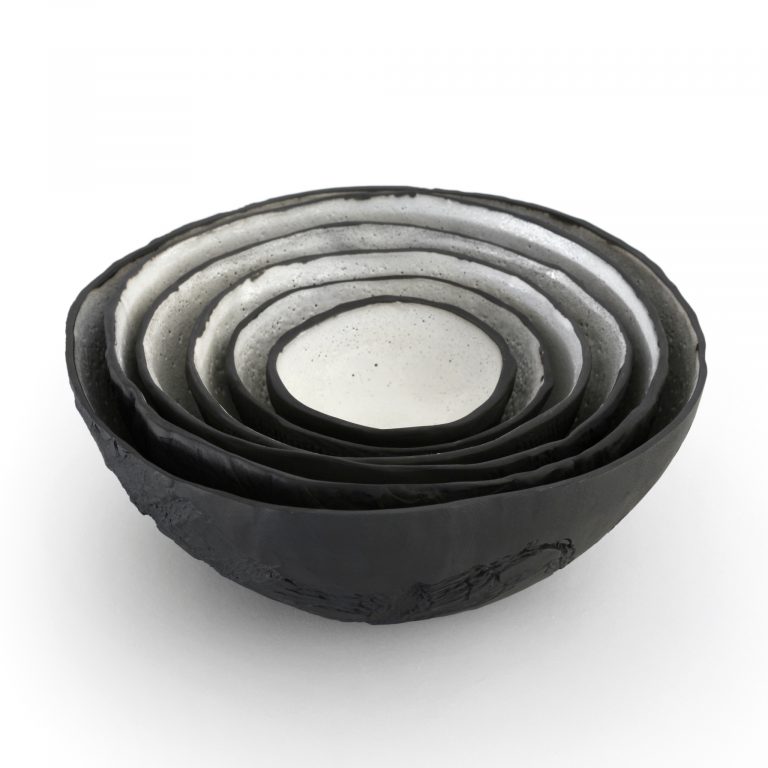 Produced at the A-Z studio in Joshua Tree, California under the auspices of West Works, this artwork is an unlimited edition that supports A-Z West.
I think that the ambiguity of how things are meant to be used is deliberate.