Felix Kiessling
Taumel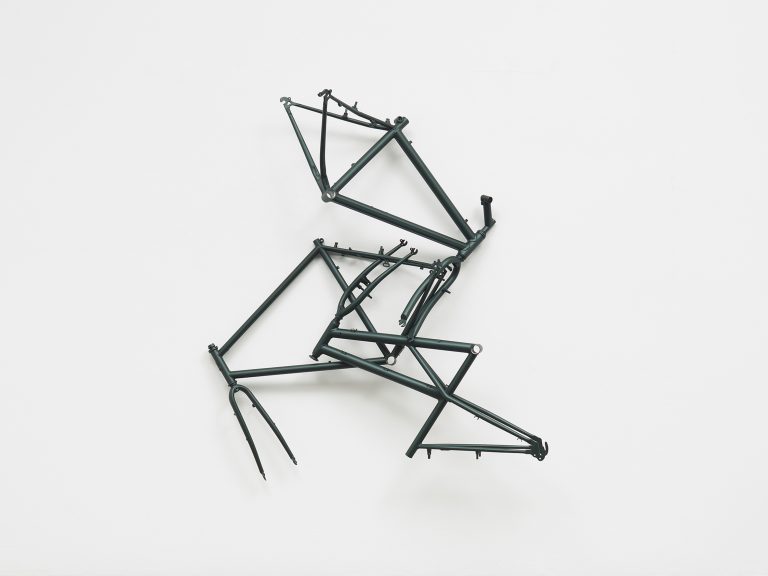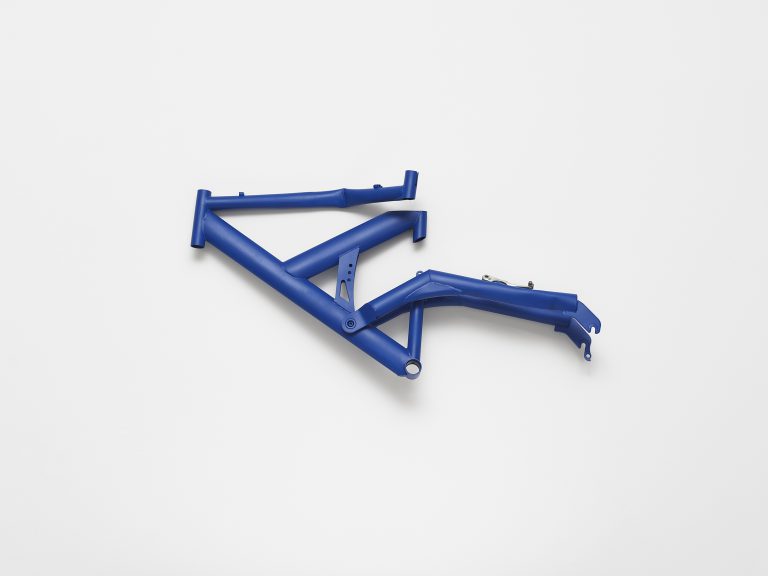 The gallery alexander levy is pleased to present new works by Felix Kiessling for this year's Gallery Weekend Berlin.
The chaos has been a starting point for many of Felix Kiessling's works over the past few years. In a playful way, he fathoms human perception and the question of how the world is connected. Kiessling tries to explore and expand the limits of the possible. For the upcoming exhibition he is now going to examine the chaos within the social context of large cities.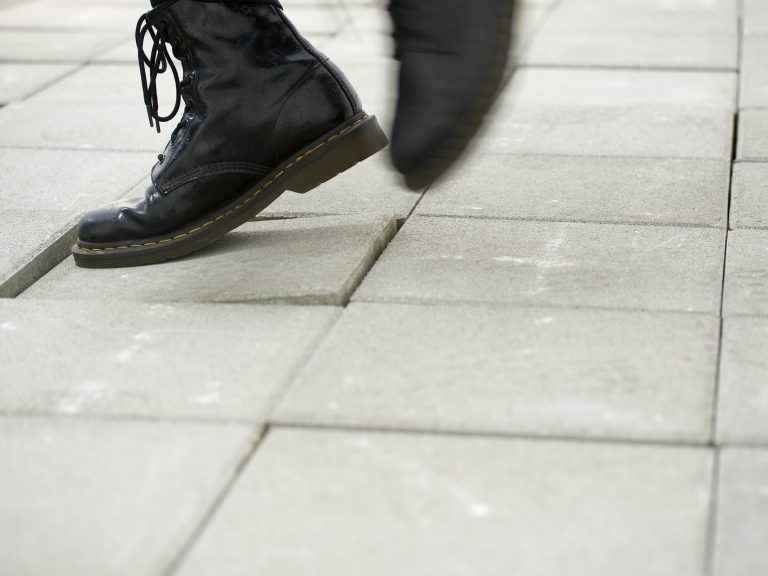 In the exhibition, individual work complexes are combined to form an overall spatial concept. When entering the gallery space, the observer becomes part of an abstract, chaotic urban playground. Felix Kiessling's series is the result of extensive researches about the possibilities and weaknesses of industrially produced materials. They refer to a time, in which large cities are marked by construction projects and estate speculations and the societies of our globalized reality are confronted with social segregation and exclusion. Our environment is built from geometric and symmetrical construction materials. These materials will be the elements on which the forces of the exhibition will rub off, will cause them to totter and destroy their symmetry.
The artist hereby raises the questions of who and to which extent actually shapes the city–the citizens or the economy, and looks at what the culturally constructed sense of stability consists of and considers moments in which our reality begins to crumble.
Felix Kiessling - Taumel