K60 at Wilhelm Hallen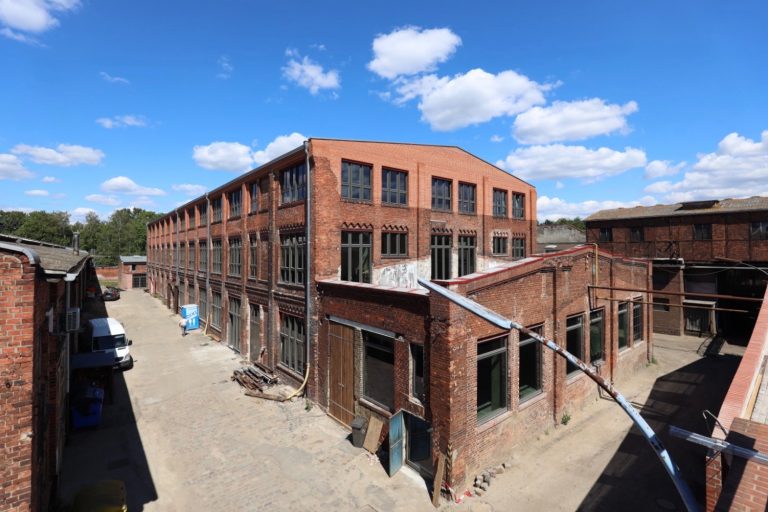 Seven participants of Gallery Weekend Berlin – namely alexander levy, BQ, ChertLüdde, Klemm's, Kraupa-Tuskany Zeidler, Plan B and PSM – will open the joint exhibition "K60" in the Wilhelm Hallen at Kopenhagener Strasse 60 in Reinickendorf. This listed building of a former iron foundry offers 3000 square meters of space, dedicated to works of art and installations that far exceeds the traditional gallery space. The exhibition invites 23 artists represented by the participating galleries and will offer a presentation spanning videos, sculptures, paintings and mixed media installations.
The halls, which are nearing completion, will be accessible to the public for the first time on the day of the opening and will also be open during Gallery Weekend Berlin. This new initiative reinforces the spirit of collaborative practices between galleries and the artistic community of the city of Berlin, which remains strong and vibrant.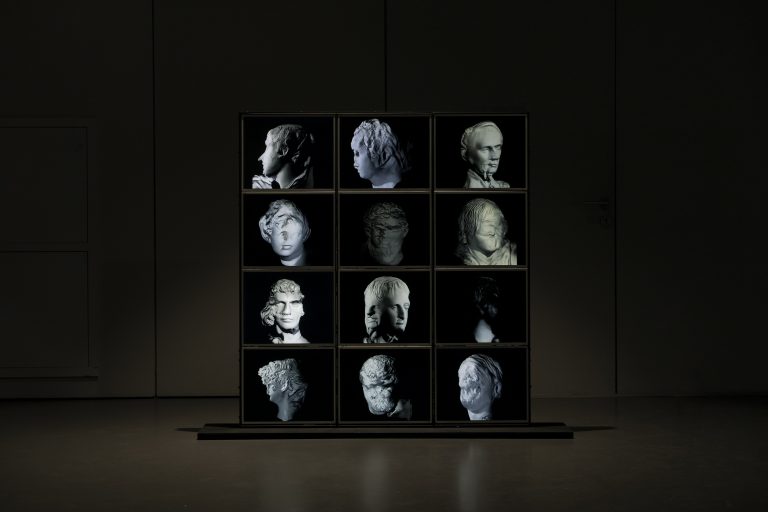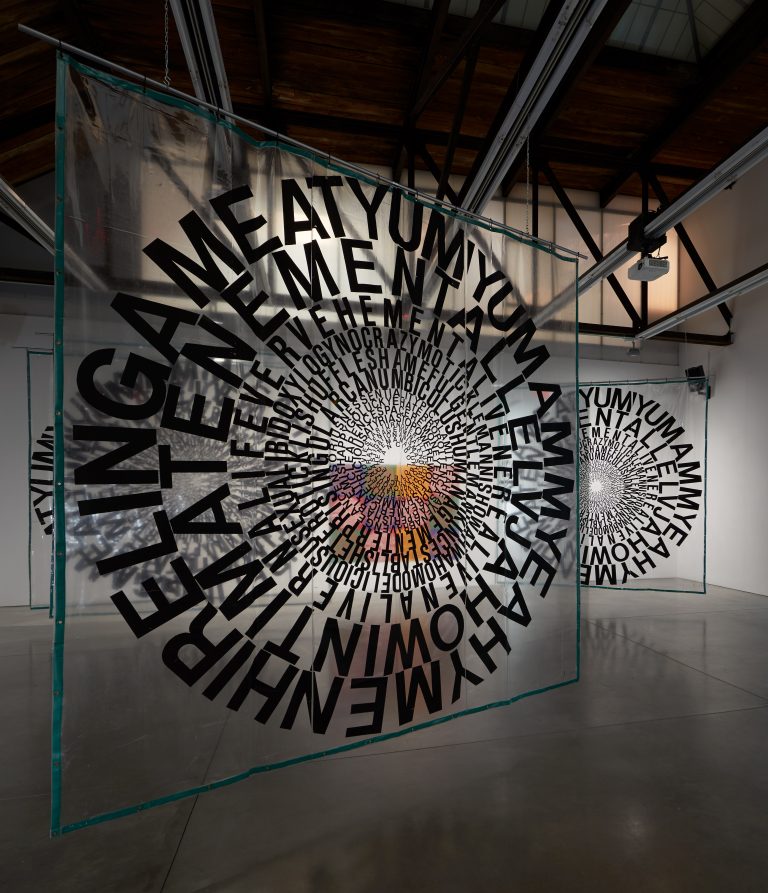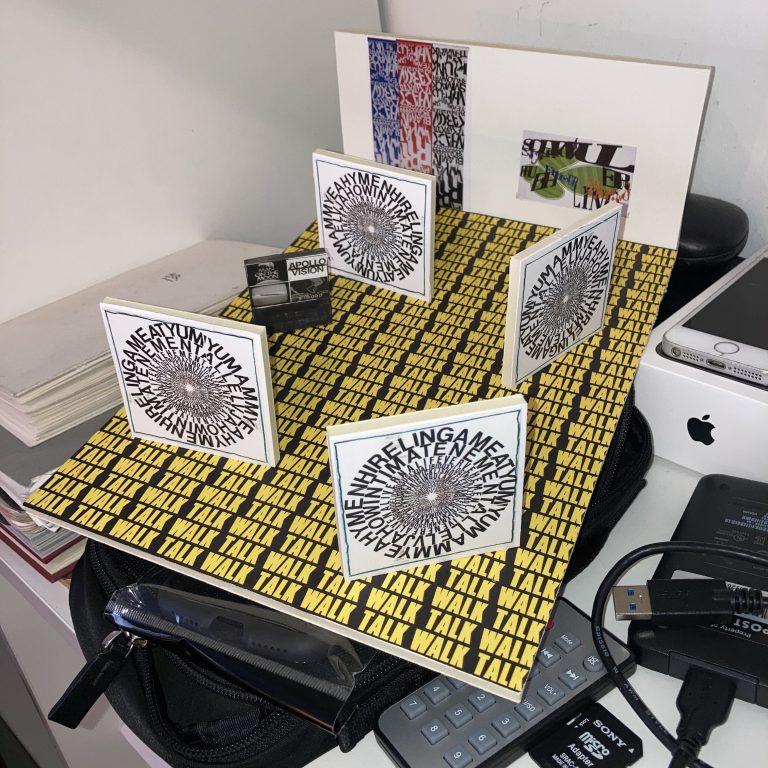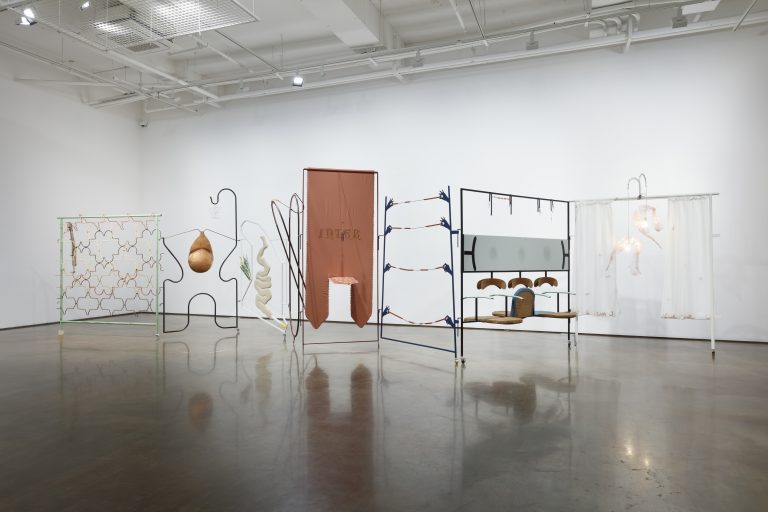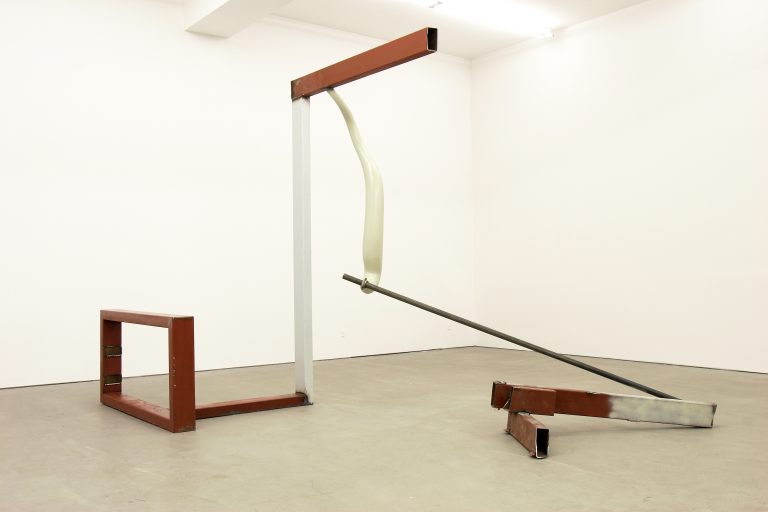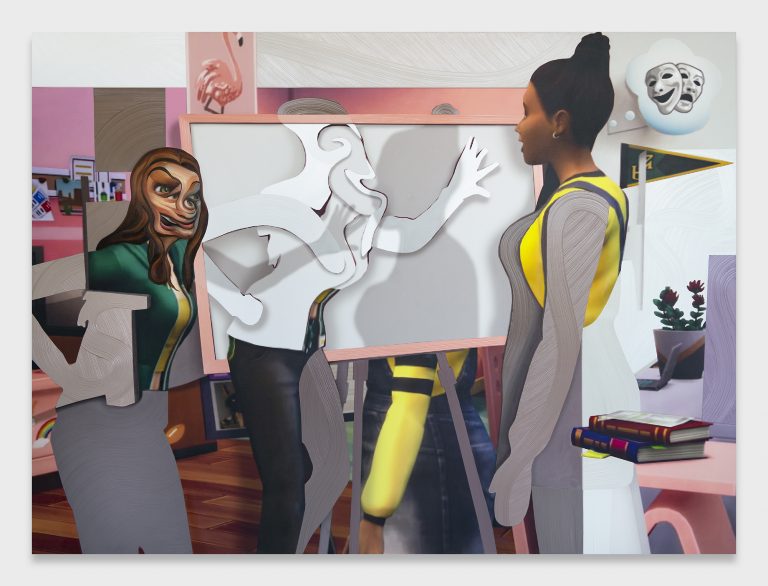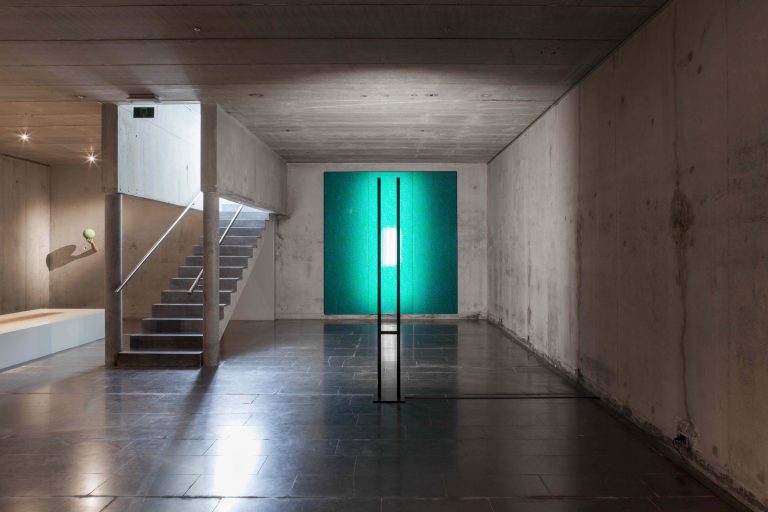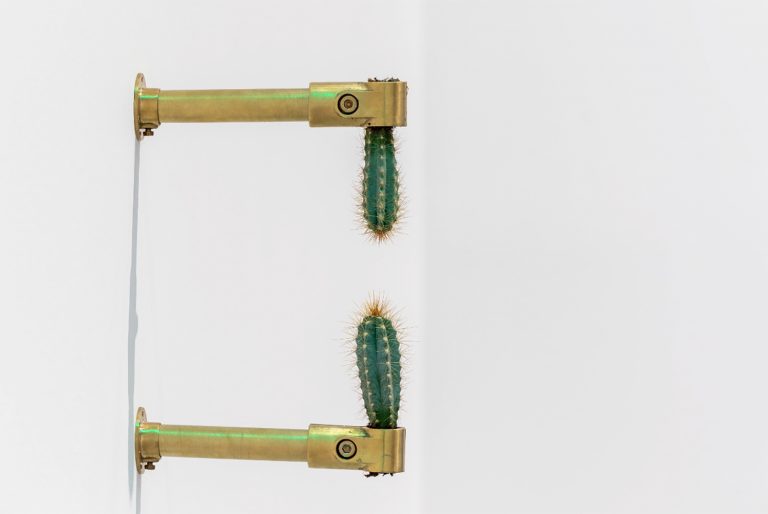 Participating artists:
Thomas Arnolds, Julius von Bismarck, Catherine Biocca, Sol Calero, Keltie Ferris, Kasia Fudakowski, Guan Xiao, Petrit Halilaj, Nadira Husain, Felix Kiessling, Egor Kraft, KRIWET, Daniel Lergon, Zora Mann, Alexej Meschtschanow, Rachel Monosov, Ciprian Muresan, Katja Novitskova, Navid Nuur, Pieter Schoolwerth, Anna Uddenberg, Sinta Werner, Ran Zhang
A soft opening will take place on Sunday, September 6th, 2020 from 12–19:00 h, and will feature the performance installation "The Blind Leader" by artist Rachel Monosov. Catering will be provided by a pop-up restaurant in the canteen of the Wilhelm Hallen with adjoining roof terrace.
Parallel to "K60", further exhibition formats are shown on the site of the former iron foundry under the title "Hallen # 1". Further information on wilhelm-hallen.de or contact Maximilia Hogrebe (maximilia.hogrebe@klemms-berlin.com) at Klemm's.
If you like to see the show, please register in advance here.